Paris Saint-Germain midfielder Leandro Paredes is under contract until 2023, and it seems as though the capital club could be willing to depart with the 27-year-old this coming summer. 
According to Il Messaggero (via Canal Supporters), the French giants are not against a sale, knowing that they do not necessarily want to extend the midfielder when his contract expires. 
The Italian media outlet states that two interested clubs in AS Roma and Juventus, would like to acquire the Argentine. Furthermore, the Serie A clubs want a loan deal with an option to purchase.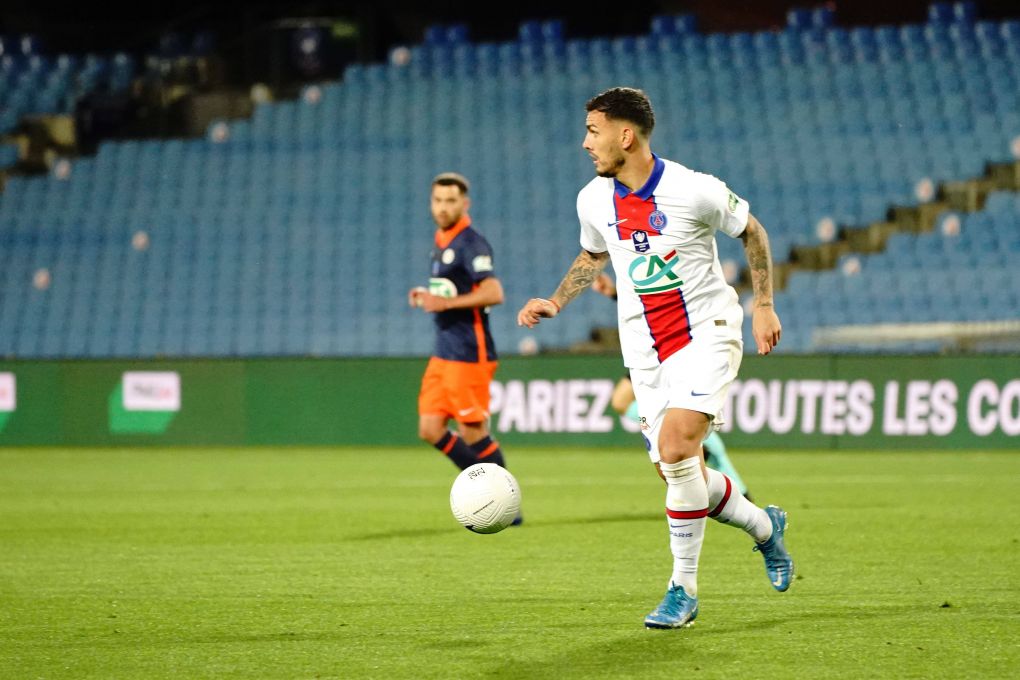 However, the Ligue 1 side wants a permanent transfer and wants €25-million for Paredes. It will be interesting to see what PSG decides to do with the midfielder, as he's never fully cemented himself as the starter. 
Nonetheless, he also has shown flashes of quality play, the first leg against FC Barcelona in last year's UEFA Champions League quarterfinal matchup comes to mind. 
The next few months will be crucial for Paredes if he wants to remain in the French capital and get an extension.