Kylian Mbappé's contract with Paris Saint-Germain expires next summer and it seems as though the battle to sign the 22-year-old star will come down to the French club and Real Madrid, who have long had their eyes on him. 
However, they might not be the only Spanish club looking to make its way into the Mbappé sweepstakes. 
According to Mario Torrejón of the program El Larguero de la Cadena Ser, FC Barcelona president Joan Laporta stated to his committee that he wants to steal the PSG from their eternal rival, Real Madrid.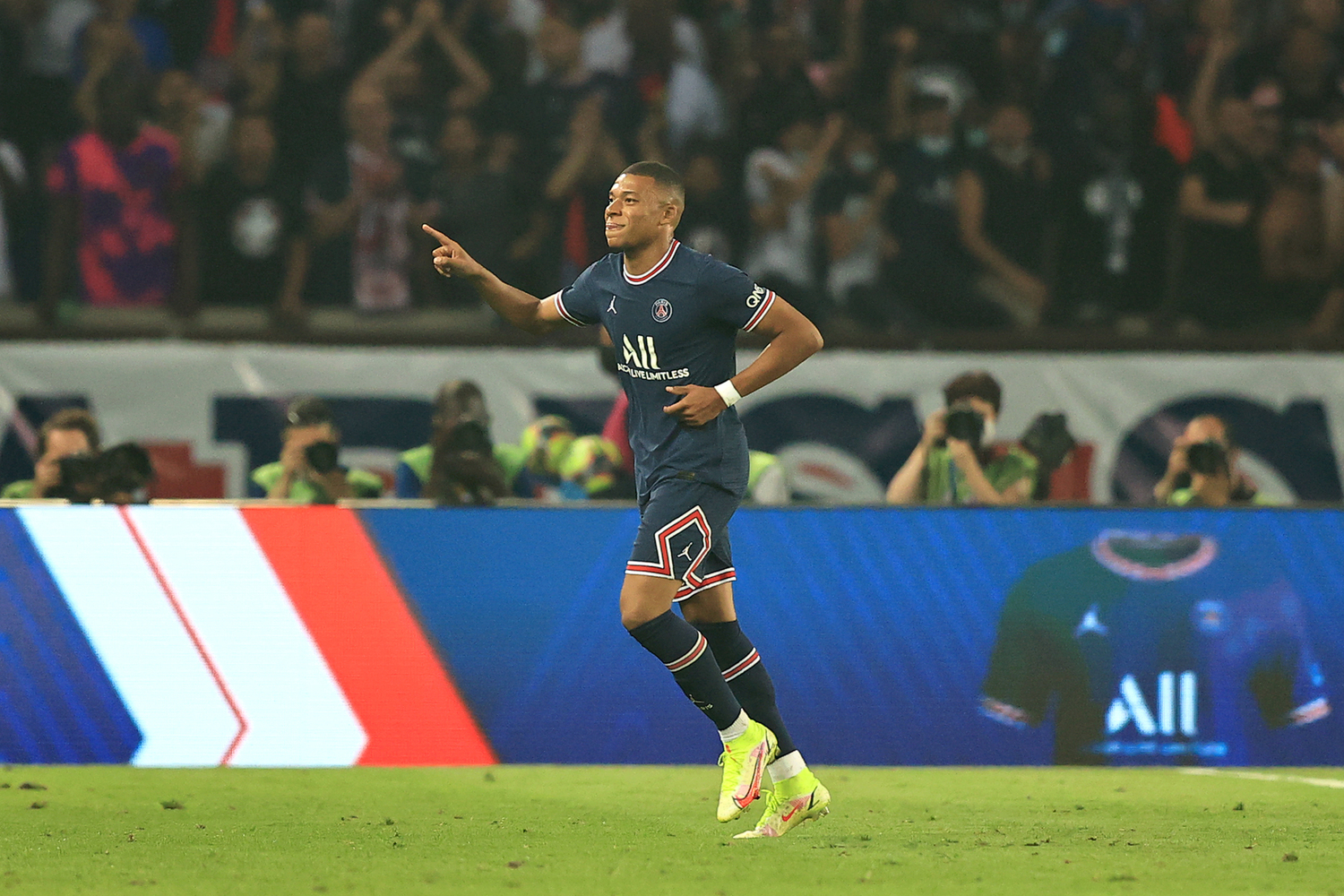 "The return of Messi forms the same fantasy in which Laporta is saying in small committee that if he has the chance, he will take Mbappé from Real Madrid," Torrejón said.
Now, this might seem like a pipe dream; for one, Barcelona isn't out of their financial situation that resulted in losing Lionel Messi this summer, considering Mbappé won't come cheap with the wages he'll command. 
Laporta might also say these remarks in a joking manner since they know how obsessed Los Blancos are with landing Mbappé after failing to do so this past summer.