Over the weekend, Lionel Messi scored his first goal in Ligue 1 on a fantastic strike to beat FC Nantes goalkeeper Alban Lafont. 
Paris Saint-Germain came away with a 3-1 win, and former capital club defender Christophe Jallet spoke on Canal Plus (via Paris Fans), where he provided some insight on the level of Messi in the match.
One of the aspects that Jallet touched on is the relationship he's starting to see formed by the attacking trio of Messi, Neymar Jr., and Kylian Mbappé. 
"We do not question his technical quality and his talent, but it is true that in the memories we have of Messi, he was able to make the difference from his ball catches to either give a good ball or do an individual feat," Jallet said.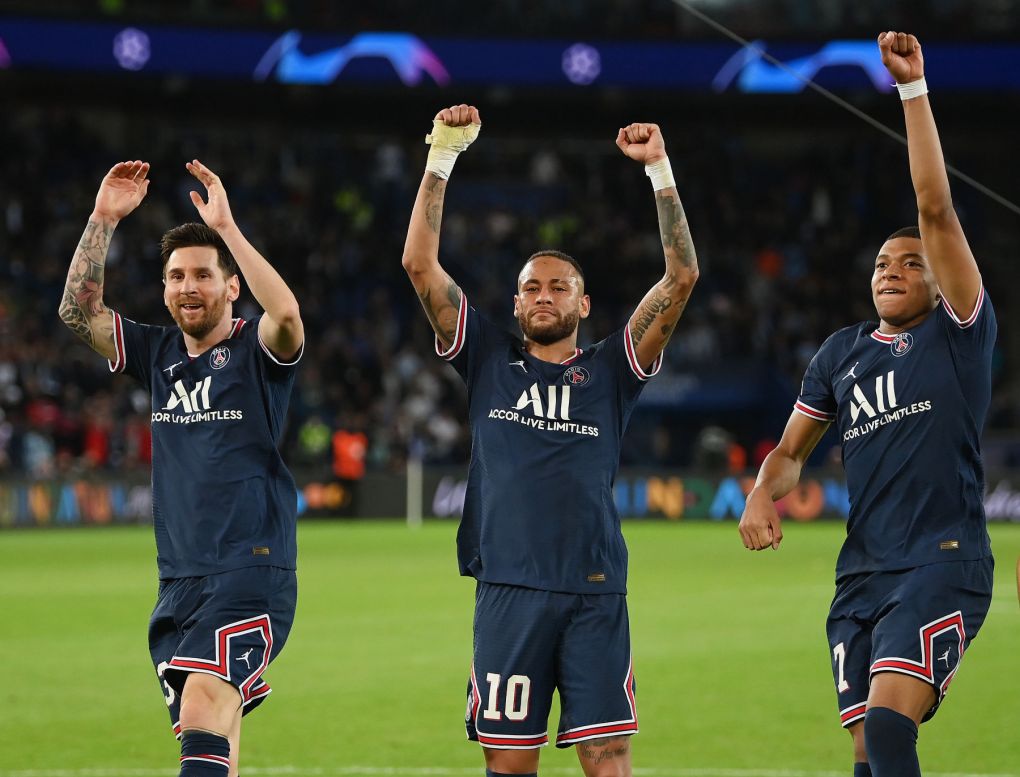 "It takes a little longer to come back, and there is a lot to digest. He was effective, and there is a new relationship that is being created with Mbappé and Neymar, where we see them combining more and more. It's on the right track for the Parisian attack."
Messi wants to focus on PSG following the qualification of Argentina to the FIFA World Cup, and perhaps the match against Nantes is the first step of the 34-year-old working on his adaptation to Ligue 1. 
The Argentine forward has looked like himself during the UEFA Champions League competition but has yet to find a good form domestically. Nevertheless, PSG hopes that Messi will continue to look comfortable playing against French sides.