Paris Saint-Germain wants to improve their midfield, and this January window could present them the opportunity to pursue a transfer target to help improve the position. 
According to Sky Italia, AC Milan wants to work out a contract extension with Franck Kessié. The Italian side has reportedly made an offer of €6.5 million net per year, including bonuses.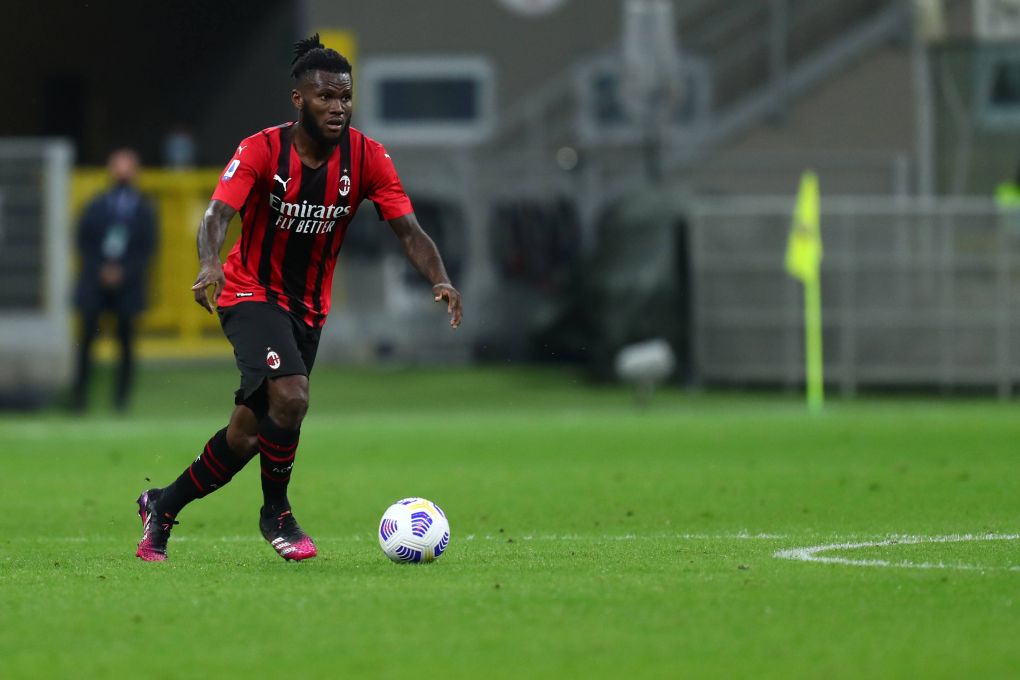 However, the 24-year-old wants an annual salary of €9-million net per season. The report further details that Kessié aspires to be the highest-paid player on the squad since he considers himself one of the best midfielders in the world. 
Milan has a few more weeks to work out an extension, but if both parties can't reach an agreement, the Serie A side is open to selling the player in January and not letting him leave on a free transfer.
Along with PSG, the other clubs eyeing Kessié are Inter Milan, FC Barcelona, and Manchester United.