Last month, Paris Saint-Germain and Olympique de Marseille played to a 0-0 draw in the latest installment of Le Classique. However, what most will remember from the matchup will be the hooliganism by the Marseille supporters. 
Security had to protect capital club players from garbage that was being thrown at them during free-kicks. Furthermore, there were fights among the supporters, and then there was the incident of a supporter running onto the pitch, breaking up a build-up to meet Messi.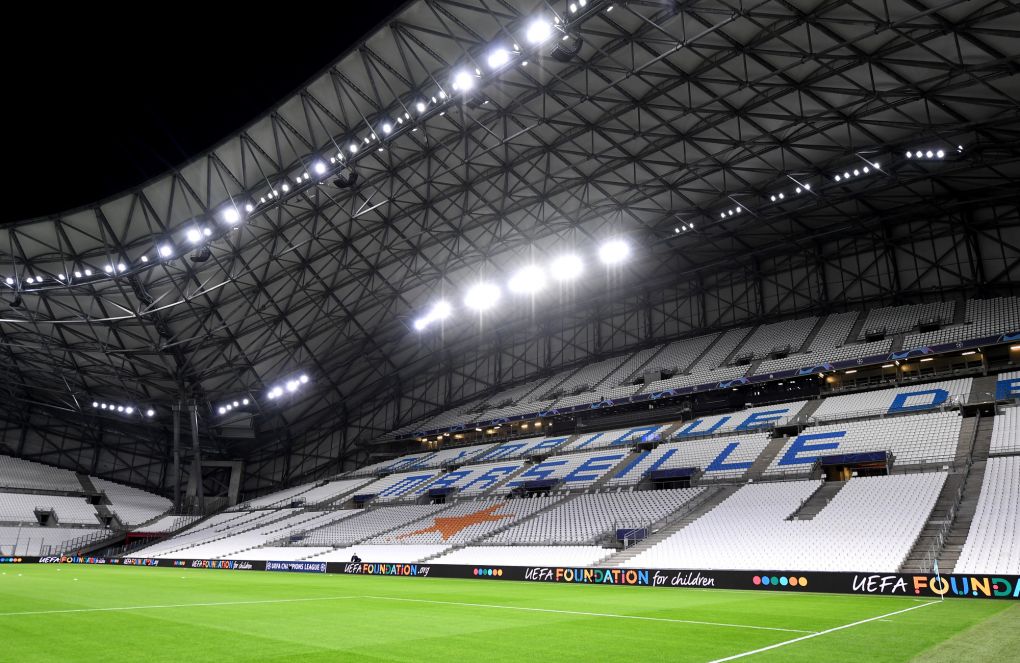 Well, now Marseille will have to pay the consequences for their supporters' actions. The Ligue de Football Professionnel announced (via Goal) that the club will be playing behind closed doors. However, they won't see any point reduction. 
Twenty-one people were arrested and 17 taken into custody, indicted with damage, possession of rockets, and violence or insult or resisting police officers after further incidents outside the Stade Velodrome. Meanwhile, six supporters have already received sentences reaching up to two years in jail.
League officials had previously punished Marseille twice this season for occurrences in the stands in games at Nice and Angers. OM will host Troyes behind closed doors on November 28th.