Lionel Messi has only played in one European league in his entire career in La Liga. The 34-year-old had never needed to adjust to a league and a different style of play, so the transition to Ligue 1 is something new for him. 
Messi spoke to the Spanish media outlet Sport, where he elaborated on the differences between Ligue 1 to La Liga. The Argentine forward confirmed what many know about the French league; it's a physical one, more so than La Liga, where squads are battling for possession. 
"It took a long time, but I played a few games; three in the league and a little more. It is a more physical league, where the matches are split a lot, the back and forth game is played a lot, where there are strong and fast players. On a physical level, it changes a lot," Messi said.
"In Spain, all the teams try to play a lot more, and it can steal your ball if you don't press well. These are more hit-for-hit than waiting for you to hit the counter. The biggest difference is on a physical level."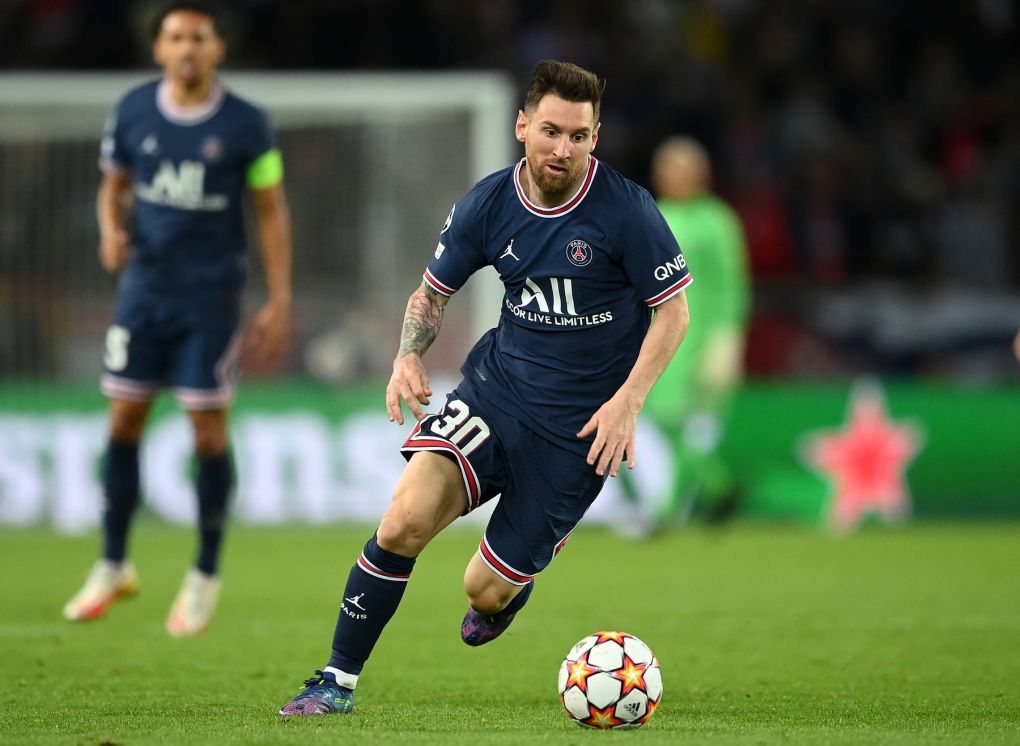 The PSG forward did state that he's working on getting adjusted to a new league as quickly as possible since he's had never had to do any of that while playing with Barcelona. 
"I'm used to being at Barcelona all my life that we had the ball almost the whole game in all the games where we managed the rhythms and the times. Historically it was played like this in that club," Messi said.
"Today, I adapt to a new club, a new way of playing, a new league. I don't know what will be better for me. I try to adapt quickly to what I have today to continue performing at my best and helping."
Messi hasn't had any issues playing in the UEFA Champions League as all his goals with PSG have come while playing in Europe, but the 34-year-old has yet to score in Ligue 1.