France Football will hand out the Ballon d'Or on Monday, with the likely favorites to win the award being Paris Saint-Germain forward Lionel Messi and FC Bayern Munich Robert Lewandowski being the two favorites. 
There's one omission this season's discussion over the favorites to come away with the prestigious award, and that's Manchester United forward Cristiano Ronaldo. 
Pascal Ferré, the editor-in-chief of France Football, shared a conversation that he had with the 36-year-old, who stated to the journalist that he wants to win more Ballon d'Or's than the Argentine forward.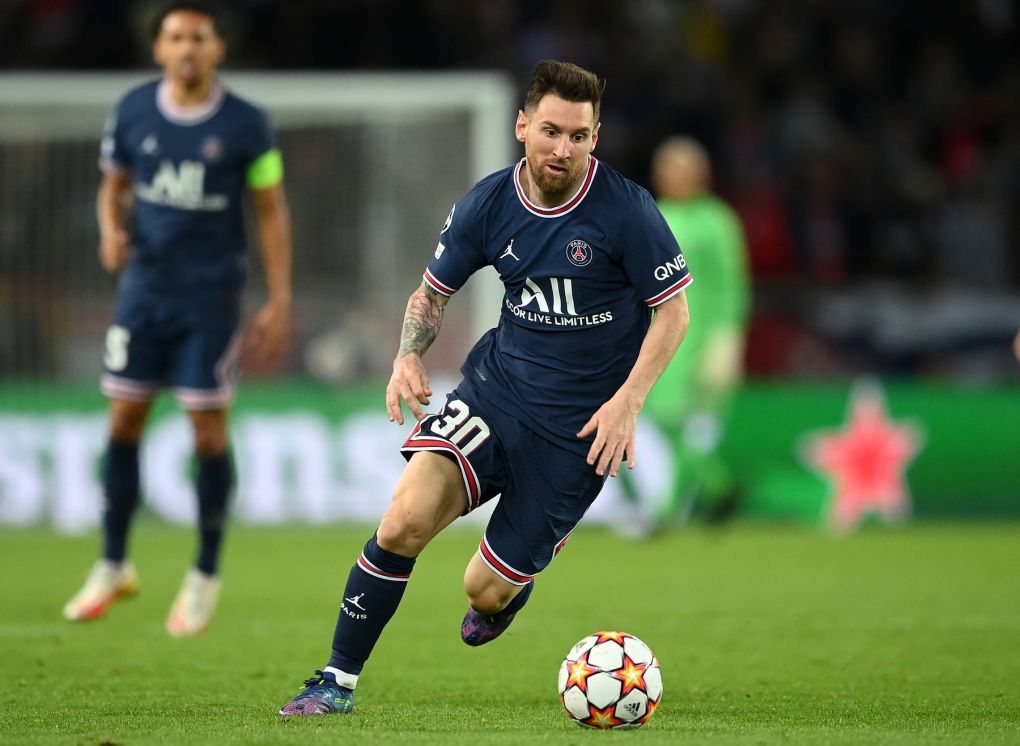 "Ronaldo has only one ambition, and that is to retire with more Ballon d'Or's than Messi, and I know because he told me," Ferré said, whose remarks were relayed by Marca. 
Ronaldo has won the award five times, one less than Messi's six. The Ballon d'Or is often the way people debate which of the two is the best player to lace up a pair of boots. 
However, already in his late 30's Ronaldo would have to win three awards to surpass Messi, should the PSG forward walk away with the Ballon d'Or on Monday, which would put him at seven.