The Brazil national team has booked its ticket to Qatar next year for the FIFA World Cup. Last month, Paris Saint-Germain forward Neymar stated that the competition would be his last during an interview with DAZN for his upcoming documentary. 
Many people have provided their thoughts on Neymar, pondering the possibility of retiring from the Brazil national team. Legendary defender Cafu stated that the country would lose a great player, and no Neymar is waiting in the wings to take over. 
The latest to provide their thoughts on the 29-year-old possibly calling quits with the national team is Neymar's teammate on the squad, Juventus' Danilo. In an interview with Goal, the defender stated that 'it is complicated' regarding the situation.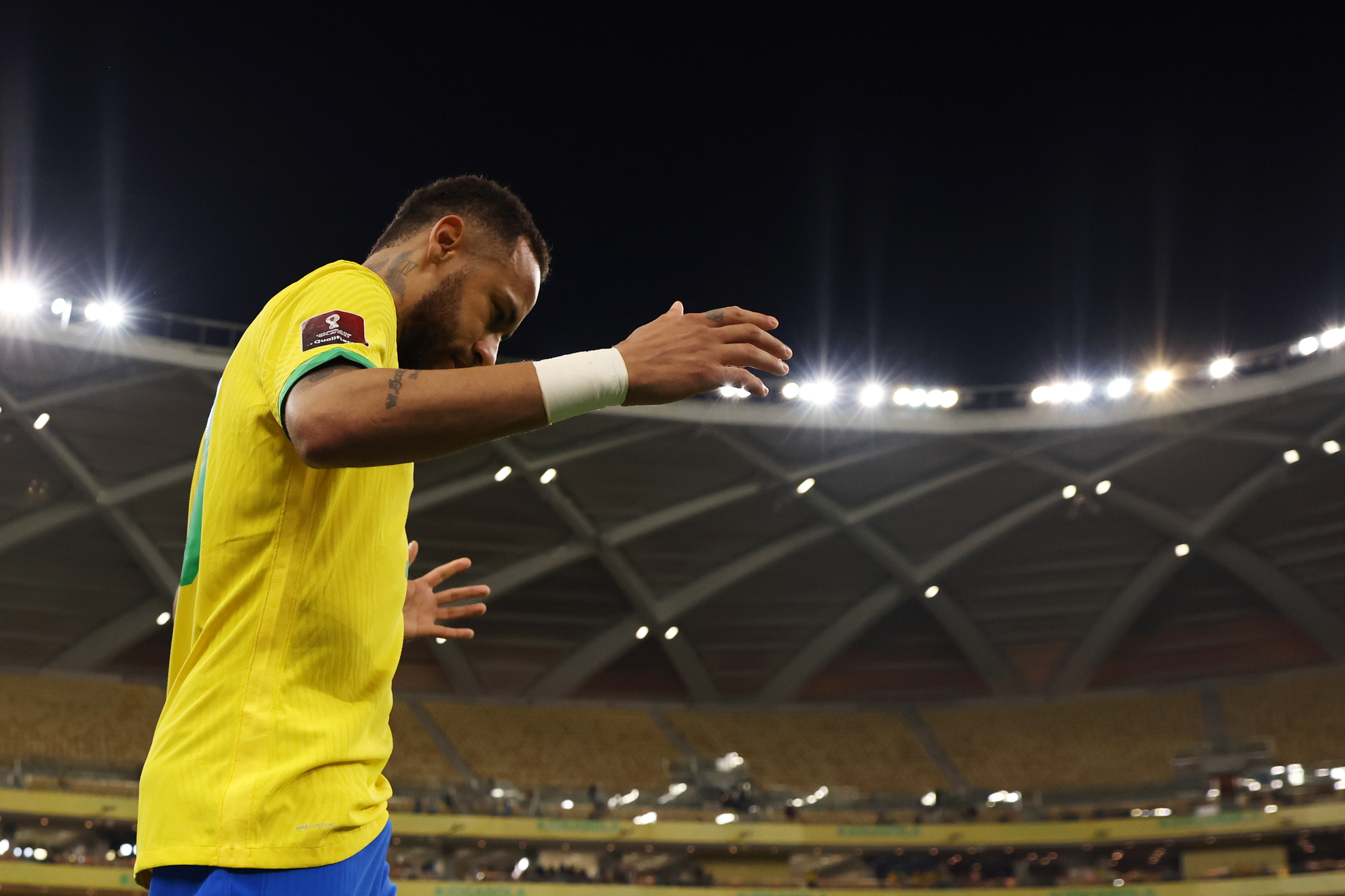 "Players from other teams talk about this subject. Toni Kroos retired from the German national team recently. It's not as scandalous as when Ney talks," Danilo said. "He has to be careful, but if he said that, he has his reasons. Certainly, the people who work with him think and analyze the situation."
"It is a very personal matter, difficult to give an opinion because I'm not able to feel the same feelings as him. I hope he is with us for a long time because it is very nice to see him play up close."
Neymar will be 34 when the 2026 World Cup comes around, and should he remain at the top of his game would be an option for Brazil. Nonetheless, it seems as though the mental grind might be too much for the PSG star to go through another cycle.