Georginio Wijnaldum had a decision to make this summer when he knew his tenure with Liverpool FC was over. The 31-year-old had offers from FC Barcelona and Paris Saint-Germain, and the midfielder elected to head to Paris. 
Wijnaldum has spent most of his professional career in England playing for Newcastle United and The Reds. As a result, he was taking a step outside his comfort zone when signing with PSG. 
The Netherlands international spoke with the capital club's official website discussing his decision to take this new venture in his career with PSG. Wijnaldum explained how much change has occurred in his life over the past few months.
"Everything is different for me. I am radically changing my life, my country, my languages. And inevitably, it takes time to adapt. I have new teammates, a new coach, I'm still getting to know them on and off the pitch," Wijnaldum said.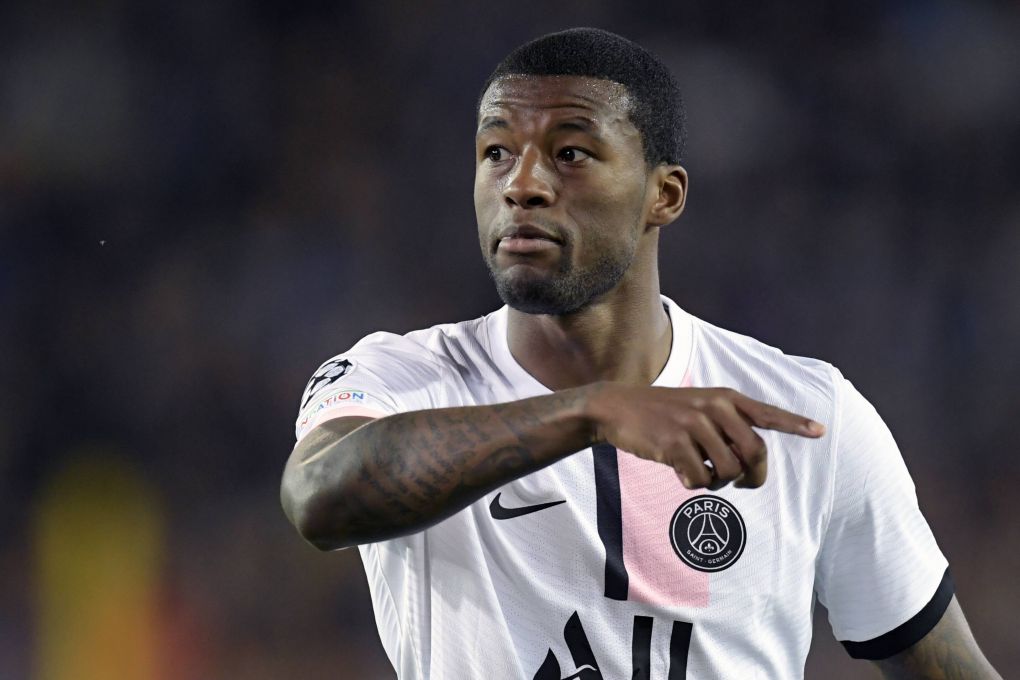 "I am working hard to do my best and make a difference. I took a risk, but I think you have to know how to get out of your comfort zone, to grow, and to always learn more. And I know I made the right choice; I am confident."
PSG has a few months under their belt this season, and Wijnaldum spoke about how he sees the squad progressing. There's been plenty of criticism over the style of play, but despite the remarks from the outside, the midfielder believes that they're on the right track. 
"We are working a lot to get good results and play better than what we are doing right now, but we have a real team spirit and a mind of steel. It's essential to win titles and be a great team. We are on the right path," Wijnaldum said.