The January transfer window is a few weeks away, and the Kylian Mbappé saga will pick up steam. Real Madrid has stated they won't make an offer to Paris Saint-Germain for the 22-year-old, but they can discuss a pre-contract that kicks in next season. 
Ahead of the unrest that will come once the window opens, Marca relayed the comments from PSG goalkeeper Bernard Lama, who provided his thoughts on the situation. The 58-year-old stated that he doesn't think the France international will depart the capital club this summer when his contract expires. 
"I'm not sure he'll leave Paris at the end of the season," Lama said. "What's more, I'd advise him to stay on for a few more years because he has dreams to fulfill, and one of those is to take part in the 2024 Olympic Games in Paris.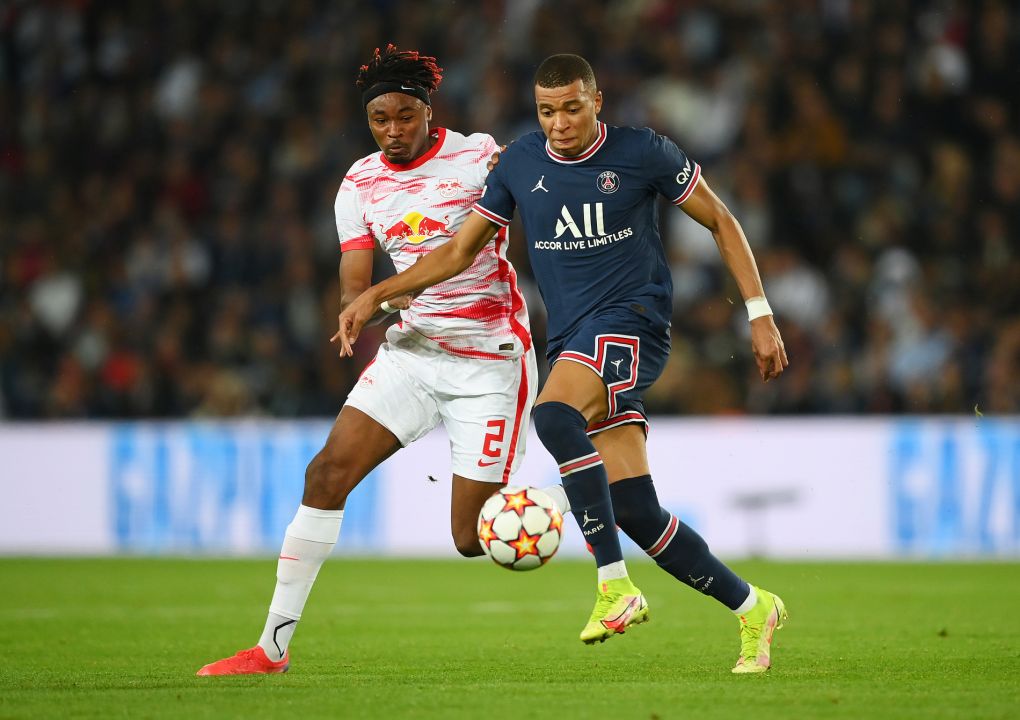 "He's still at the start of his career; he's well advised and shouldn't rush. He's already a global star and, in a few years, without [Lionel] Messi and Cristiano Ronaldo. He'll be the star of world football."
All is quiet on the reports regarding the contract extension talks between PSG and Mbappé. However, with June inching closer, the capital club needs to figure out if they can strike an extension with their star forward. 
Mbappé wants a project with him at the center, and Real Madrid is ready to make that pitch, and so is PSG. In the end, it will come down to where he wants to continue his career, whether it's to remain at home or head to the Spanish capital.