During the Qatar Sports Investment era, one of the first transfers was Blaise Matuidi. Paris Saint-Germain would have one of the better midfield in European football that included Matuidi alongside Marco Verratti and Thiago Motta. 
Matuidi also played with star players like Edinson Cavani and Zlatan Ibrahimović. Still, during an interview with Prime Video Sport France (via Canal Supporters), the former PSG midfielder admitted that even this current squad had surpassed his wildest dreams. 
The France international stated that if someone would've told him that two years ago Messi would be playing for Les Parisiens, he would've called them a liar.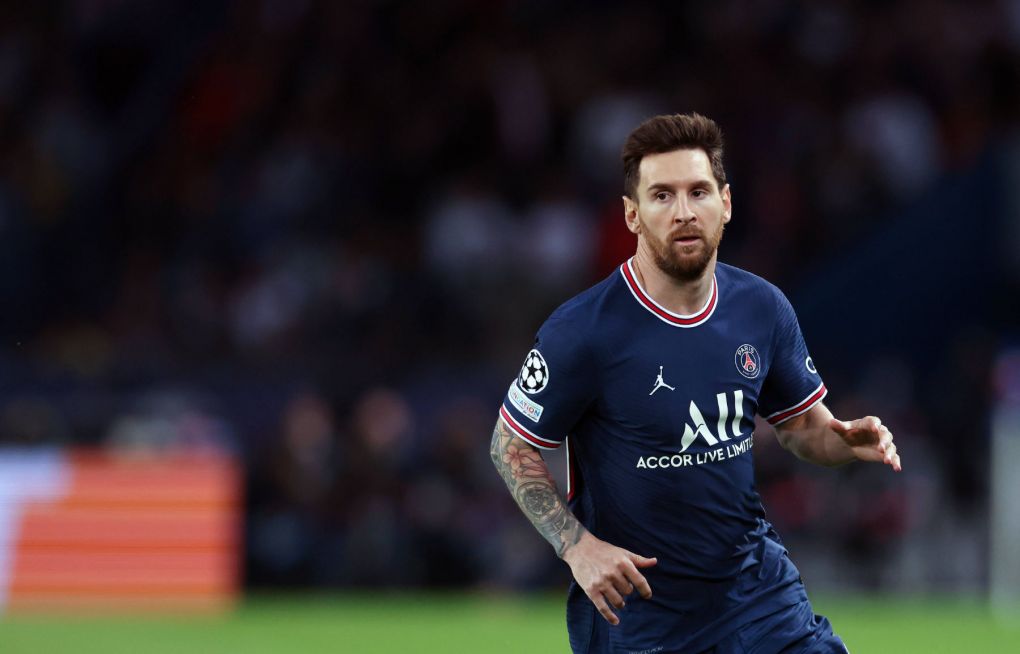 "Two years ago, if I had been told that Messi was going to play in Paris, I would not have believed it! It's extraordinary and Ligue 1 must take advantage of it. I hope he will do very good things because I remain a fan of PSG. Now it is necessary that individualities put themselves at the service of the collective," Matuidi said.
"If they can put their egos aside, then they will be almost unbeatable. It will be the hardest part for Pochettino, it is to manage these individualities. You have to know how to manage them, and it will be the most difficult on a daily basis … Even if many coaches would like to be in his place!"
If PSG didn't have the pressure from every football media to win the UEFA Champions League, they have it now with the squad they assembled this summer. There's no doubt that if the capital club can win the tournament this year, there will be plenty of former Parisien players happy for the Ligue 1 side.