There's some controversy regarding Paris Saint-Germain forward Lionel Messi winning his seventh Ballon d'Or. Some believe that the award should've gone to FC Bayern Munich striker Robert Lewandowski. 
Lewandowski won the UEFA Champions League in 2020 and scored 61 goals between FC Bayern Munich and the Poland national team in 2020-21. As a result, there was an argument that these merits were enough to win the prestigious award. 
However, that wasn't the case, which is why many exploded against the voting process. Sky Sports Germany pundit Lothar Matthaüs was one of many to state their displeasure with the decision of Messi winning the award.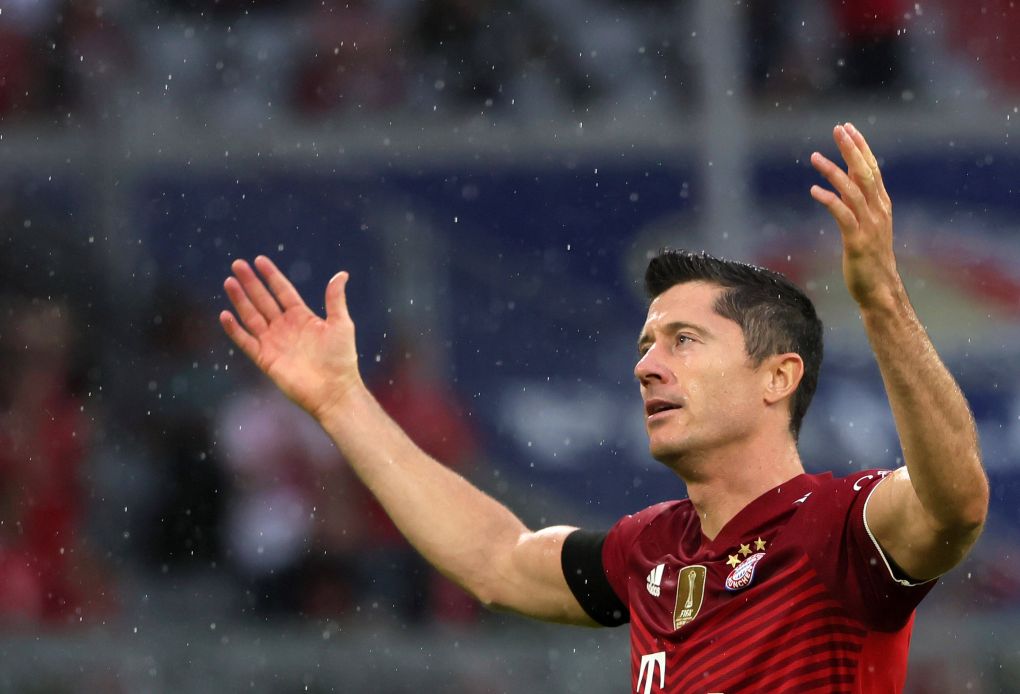 "Honestly, I don't understand anything anymore," Matthaüs, the 1990 Ballon d'Or winner, said. "With all due respect to Messi and the other great players named, none deserved it as much as Lewandowski."
"To be as remarkable as the Bayern striker and that practically week after week. And Ronaldo was not as consistent and extraordinary as Lewandowski. I don't understand why he didn't win."
Some feel that winning the Copa America gave Messi the edge in the voting process, but it's all speculation. 
Messi was asked about beating out the Polish striker for the award. The 34-year-old stated that Lewandowski has plenty of class and hopes the Bayern Munich man will soon win the Ballon d'Or.