Former FC Bayern Munich president Uli Hoeness has a podcast out that covers the life of the former club chief. RMC Sport relayed a snippet in that audio series where Hoeness answers a question regarding Paris Saint-Germain president Nasser Al-Khelaifi.
The interviewer asked the former Bayern Munich club chief his thoughts over Al-Khelaifi and whether Hoeness sees himself in the PSG President. He scoffs at the question and proceeds to doubt his love for football, and criticizes his limitless spending along with Manchester City's. 
Furthermore, Hoeness goes on to state that he's worked hard for his money; meanwhile, Al-Khelaifi is someone that received his fortune and didn't work for it. 
"No, I don't think so; I don't know if he likes football," Hoeness said. "The difference between him and me? I worked hard to make my money, and he received it as a gift, he insists. We put it at his disposal, and he doesn't have to work for that. When he wants a player, he will find his emir."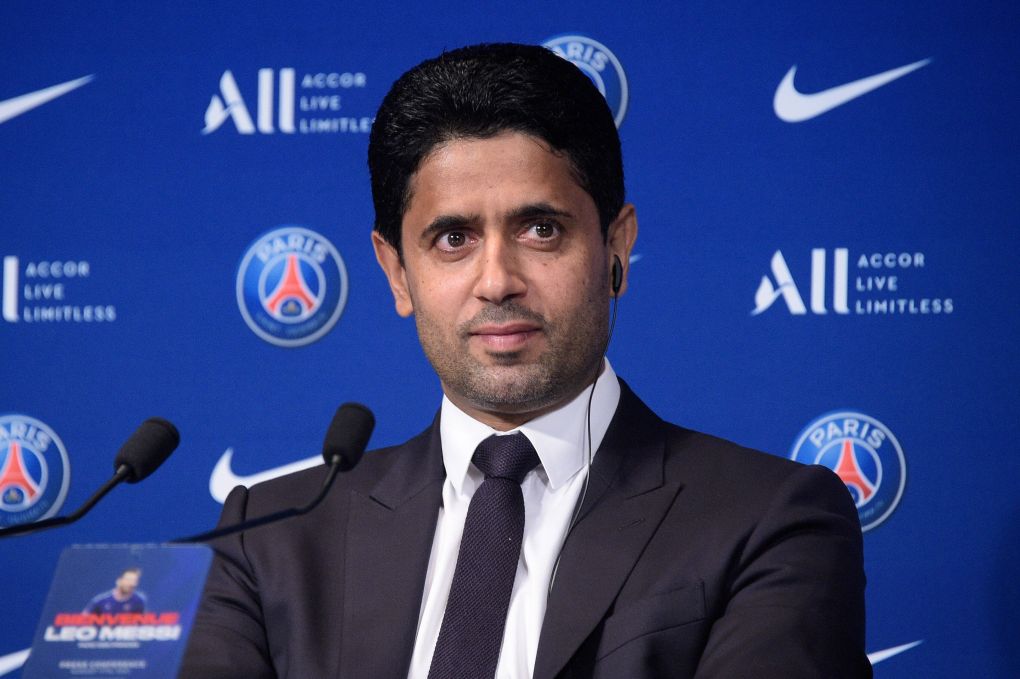 "They will lose again against us. Not always, but from time to time. And that must be our goal. And when we win against [PSG and Man City], that makes me very happy (…) That's what stimulates me, show them: 'Your sh**ty money is not enough.'"
The criticism of the capital club doesn't stop there. Hoeness goes on to criticize the economic model of PSG and compares it to Bayern Munich.
"What is currently happening in Paris is one-year planning. This is not my universe. I see things from an economic point of view. not all my stake at once, just to come and congratulate me for a year or two and after me the flood," Hoeness said.
"When we make decisions, we have to make sure that we still have security in three or four years, that everything does not collapse suddenly."
This criticism isn't new by any old guard clubs like Bayern Munich, Real Madrid, or FC Barcelona. It's the greatest hits that each club chief tends to pull out here and there to take a shot at PSG, which has become the norm.