Lionel Messi is a couple of months into his tenure with Paris Saint-Germain. The 34-year-old recently spoke to Spanish media outlet Marca, where they discussed various topics, including his relationship with fellow forward Kylian Mbappé. 
Over the summer, Real Madrid did their best to pursue PSG into selling Mbappé, but they failed. 
So for Messi, it was good that the capital club decided to roll the dice and keep the 22-year-old, whose contract expires next season. Nonetheless, the Spanish outlet did ask whether he sees his teammate playing with Los Blancos next season. 
"The truth is I do not know. Only [Mbappé] knows what he has in his head and what he is going to do. I can only say that I am happy that he has stayed here this year," Messi said.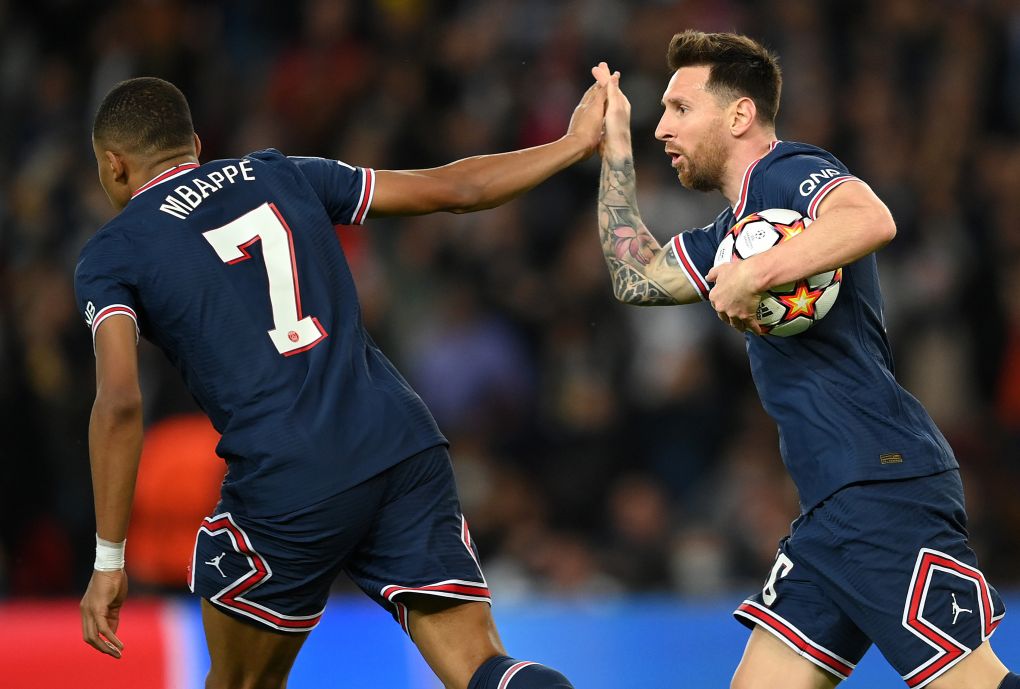 "He is a very important player for us and to fight for the objectives we have. He has a hundred percent head on our goals. And then he will decide what he will do when the season is over. The truth is that I don't know what will happen."
Messi also mentioned that Mbappé can communicate well with him and the other players who prefer to speak Spanish as the France international is multi-lingual. 
"He speaks it perfect. But he speaks very well of everything: Spanish, English, obviously French," Messi said.
Over the past couple of weeks, it's become noticeable to chemistry that's forming between Messi and Mbappé. The two continue to understand each other and their tendencies, so they'll only get better as the season progresses.