Arnaud Kalimuendo is out on loan to RC Lens, but before the young forward left Paris Saint-Germain, he spent time training with Lionel Messi, who arrived in the French capital during the summer. 
In an interview with Onze Mondial (via Paris Fans), the 19-year-old discussed what it was like to train with the 34-year-old for two weeks before he left for his loan stint. 
One of the first things that Kalimuendo noticed during the training sessions is that Messi doesn't lose the ball. The teenager even pondered whether the Argentine forward even lost the ball at one point. 
"I trained with him for two weeks. I immediately understood that it was a very, very high level. He never loses the ball. Without joking, I watched him in training, and I said to myself: "Has he ever lost a ball?" Kalimuendo said.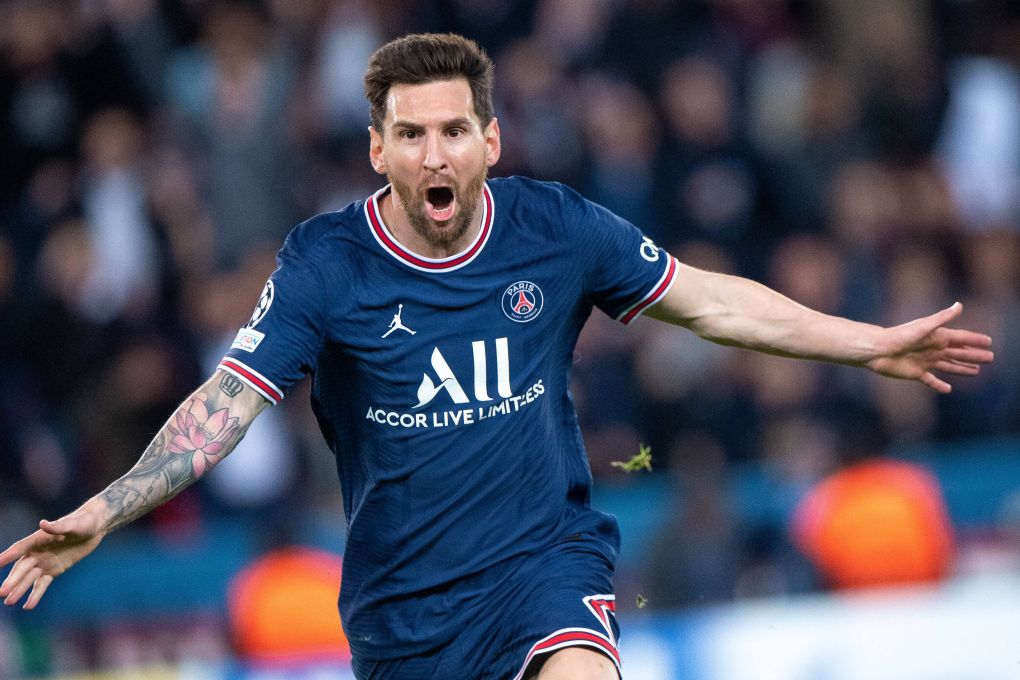 Kalimuendo also noted that Messi's professionalism is something that stood out for him. The forward states that he likes to come early for training, but even before he arrived, Messi was already in the building alongside Leandro Paredes and Ángel Di María.
"Beyond that, his professionalism marked me; he comes super early in training. I arrived early, but he arrived before me with Paredes and Di Maria. With all he has already accomplished, he continues to be demanding of himself. That's what allowed him to stay so high, for so long," Kalimuendo said.
Whether Kalimuendo stays long-term or not, those two weeks will serve as a teaching moment for him on what it takes to play at an elite level in football.