Over the past few days, Paris Saint-Germain manager Mauricio Pochettino has seen his name in connection with the Manchester United job open following the sacking of Ole Gunnar Solskjær. 
This week Pochettino did his best to put water on the rumor flames, but reports continue to surface. Furthermore, a possible departure of the Argentine tactician has brought up the name of Zinedine Zidane. 
Nonetheless, PSG sporting director Leonardo spoke to the Agence France-Presse (via The Athletic), where he denied all the reports of Pochettino leaving and talking with Zidane. 
"We do not want Pochettino to leave," Leonardo said. "He never asked to leave and no club contacted us in relation to him."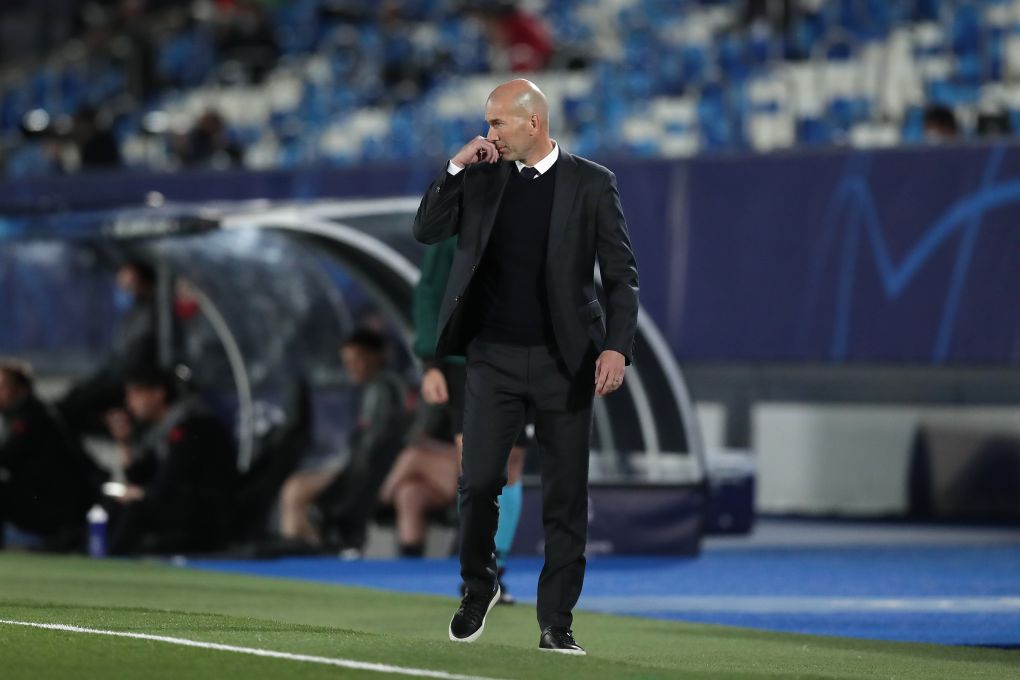 "We have lots of respect for Zinedine Zidane, for what he did as a player and coach, but I can affirm very clearly that there was no contact or meeting with him. It is ridiculous to imagine that a meeting with Zidane could have taken place in a big hotel, in Paris, in front of the world."
Pochettino and the Ligue 1 side are coming off a 2-1 loss to Manchester City in the UEFA Champions League. The defeat also resulted in PSG losing the group to the Premier League side—further inciting the supporters' voices who want Zidane to take over and move on from the 49-year-old. 
Any departure will likely come after the season, as Pochettino will be judged on whether he can win the Champions League or not.