Paris Saint-Germain saw the debut of Sergio Ramos, who is returning to the pitch after months away due to a calf injury. PSG supporters closely watched to see if the former Real Madrid captain could regain his past form, and they weren't the only ones watching the match.
The Spanish media had their eyes on Ramos returning to the pitch, and the 35-year-old looked good for his first game. If the veteran defender can keep and improve on this form, he might be in consideration for the Spain national team with the FIFA World Cup around the corner. 
El Larguero (via Foot Mercato) on the Cadena SER is one of the outlets calling for Ramos to be considered for Luis Enrique's Spain team traveling to Qatar next year. The program believes despite his age, Ramos is better than the younger central defender options that the Spanish side currently has.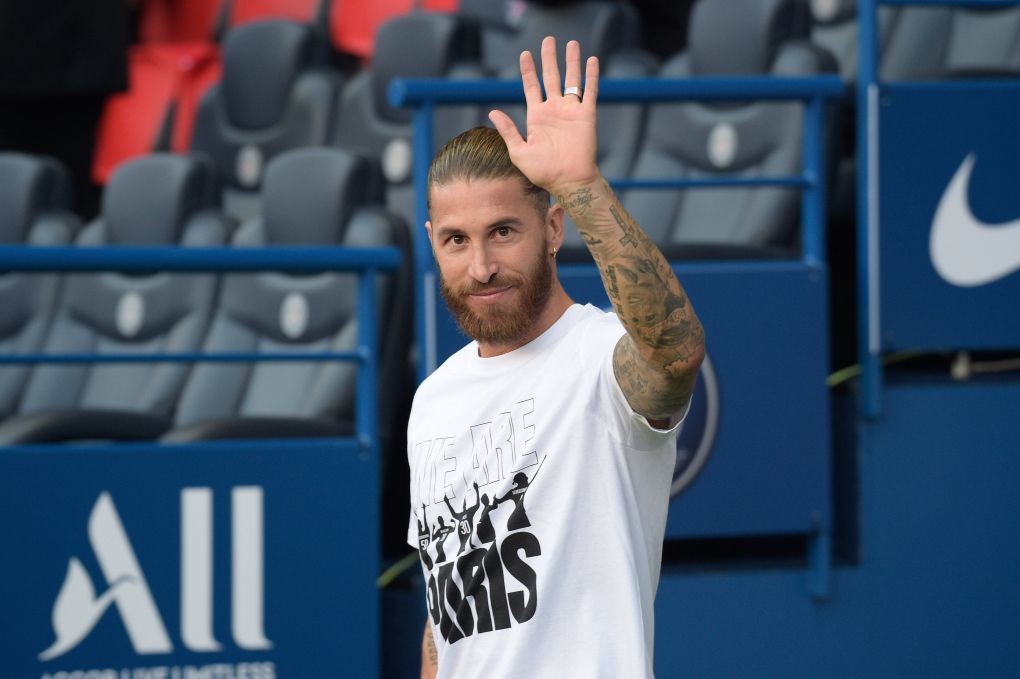 "He does not even need to regain his level; he is better than Eric Garcia now. Sergio Ramos, they forgot his titles, his sacrifices … Today, they are hiding. But they still have something to undergo: his return," the program stated. 
Ramos has the remainder of the season to build his stock back up and display a form with other programs in Spain calling for Enrique to include him on the squad for the World Cup.