Lionel Messi is returning to Paris Saint-Germain following two matches with the Argentina national team, which was a controversial call-up considering the 34-year-old was dealing with a hamstring injury. 
The Argentine forward came off the bench playing a handful of matches against Uruguay in the first match; then, he played 90 minutes in the game against Brazil. 
Ahead of PSG's matchup against FC Nantes, French football pundit Raymond Domenech spoke during a segment on L'Equipe du Soir (via Canal Supporters) and stated that Messi should see minutes off the bench in preparation for the UEFA Champions League match against Manchester City.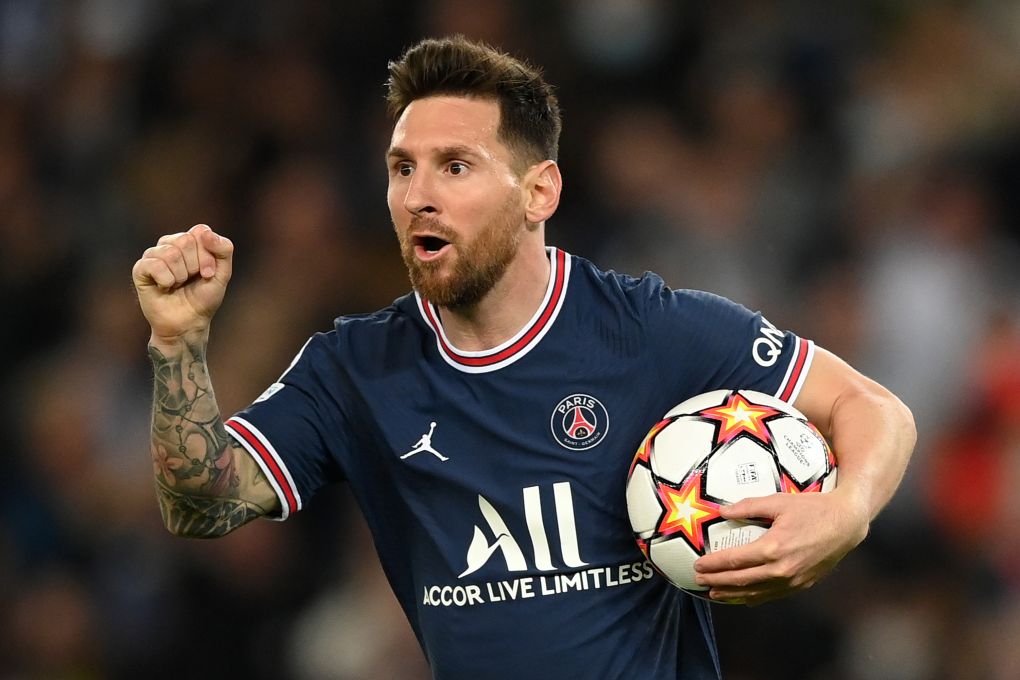 "He doesn't need to play too much as he is. He is someone who can perform well over half an hour or three-quarters of an hour. He can enter at the end of the match if necessary," Domenech said.
"That does not mean that he will not hold the European Cup. If he is not in good condition, he may also not be the holder for the European Cup match. We are not here saying that we just absolutely have to prepare Messi for this match."
Neymar is already questionable for PSG's fixture against Manchester City, so they'll need Messi to pair him alongside Kylian Mbappé to come away with a positive result in England next week. 
After dropping points against RB Leipzig before the FIFA break, Les Parisiens still control their destiny to qualify for the knockout stages. Still, if they can get a win on the road in Manchester, as they did last year, they could finish atop Group A.