Gianluigi Donnarumma has had an eventful 2021; the 22-year-old played a vital role in the Italy national team winning UEFA Euro 2020. The Paris Saint-Germain goalkeeper had 24 clean sheets between AC Milan and national team in 2020-21. 
However, the moment that probably was left engraved for many was the key stops during penalty kicks in the Euro final against England at Wembley Stadium in London. 
All these merits have led to Donnarumma winning the 2021 Yashin trophy as the best goalkeeper in the world.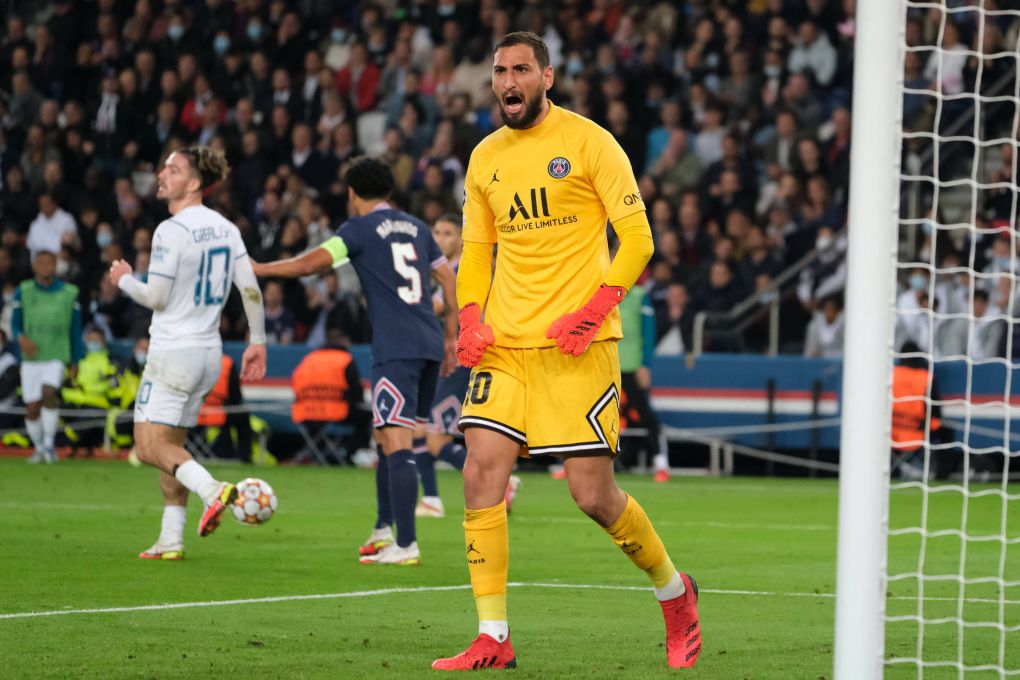 "It has been an incredible year for me, he confided on stage," Donnarumma said. "The qualification for the Champions League with AC Milan, the Euro during which we honored all the Italians, my passage to the PSG … I am very, very proud to receive this award. It was fate. I now hope to honor this trophy on the pitch."
However, the decision to give the PSG goalkeeper the award hasn't sat well with Chelsea supporters, who believe Edouard Mendy should've won. 
The 29-year-old came in second place. Mendy was part of the squad that won the UEFA Champions League and had 25 clean sheets with The Blues in 2020-21. 
Atlético de Madrid Jan Oblak came in third place, with Manchester City's Ederson and Bayern Munich's Manuel Neuer rounding out the top five in voting for the award.