Paris Saint-Germain forward Lionel Messi has looked like the FC Barcelona star in the UEFA Champions League, scoring three goals for the capital club. However, in Ligue 1, the 34-year-old has yet to score and look comfortable. 
During an interview with Sport, Messi mentioned the difference between La Liga and Ligue 1, citing how physical the French league is compared to the Spanish. Nonetheless, former PSG midfielder Mathieu Bodmer states that Messi has to begin adapting to the league's physicality during an appearance on RMC Sport (via Paris Fans). 
"Maybe thanks to that, we will realize that Ligue 1 really has a good level. Physically, it is one of the most complicated leagues in the world. We may not realize it when [Messi] finds out. Every weekend, he plays people, who are athletically capable of responding to his little kidney kick even though he has less than ten years ago," Bodmer said.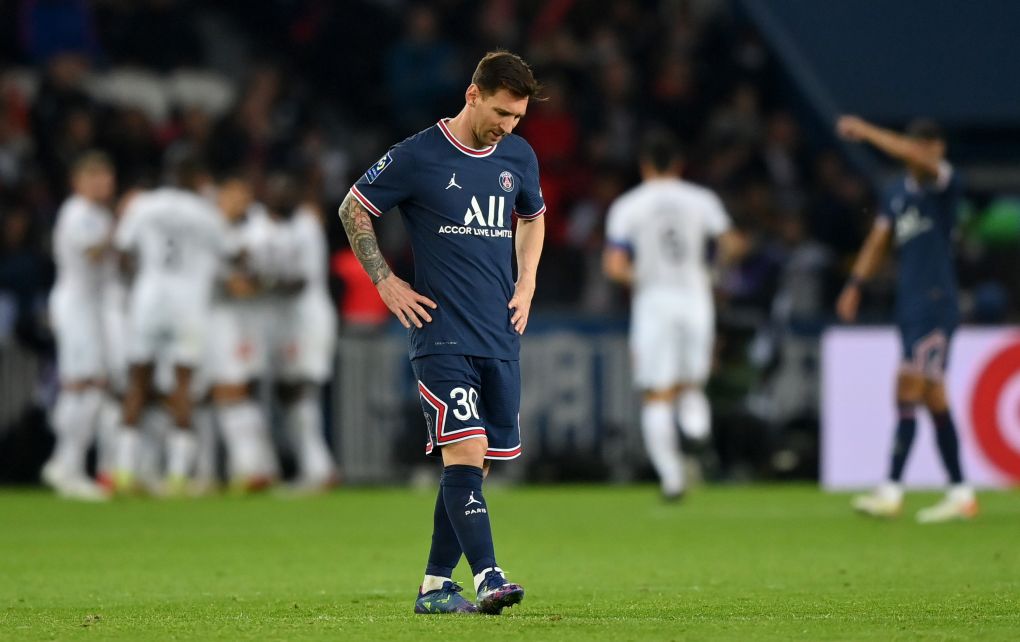 "Ligue 1, however, may have been a little more open for 18 months. This is information he may not have had. In Spain, it plays really quiet, placed, more technical, and at its own pace. There he is very much in a duel. The defenders of Ligue 1 today, they are practically all young, run fast, and are athletic. It's hard for him to be good"
The casual football fan often refers to Ligue 1 as the "farmer's league," but it's a challenging competition as Messi shows the world his struggle to adapt. 
However, this is new territory for the 34-year-old who has never needed to adjust to a new league since all he's ever known in Europe is La Liga and FC Barcelona. It will be interesting to follow and see how long before Messi looks comfortable in Ligue 1 competition.