The Lionel Messi versus Cristiano Ronaldo debate is one that's dominated football over the past 15 years. Some have chosen Messi as the best ever to lace up a pair of boots, while others have picked Cristiano Ronaldo. 
Neymar Jr. was supposed to be that third horse in the race and at times shown flashes of challenging those two for the best player in the world title. Nonetheless, for former Brazil national team defender Cafu, there's one aspect of the 29-year-old's game that surpasses Messi's and Ronaldo's. 
In an interview with Marca, Cafu stated that Neymar surpasses what Messi and Ronaldo bring to the table from a technical perspective. 
Furthermore, the former World Cup winner stated that Neymar needs to begin assuming a leadership role. The Paris Saint-Germain forward has the voice and experience to be a leader.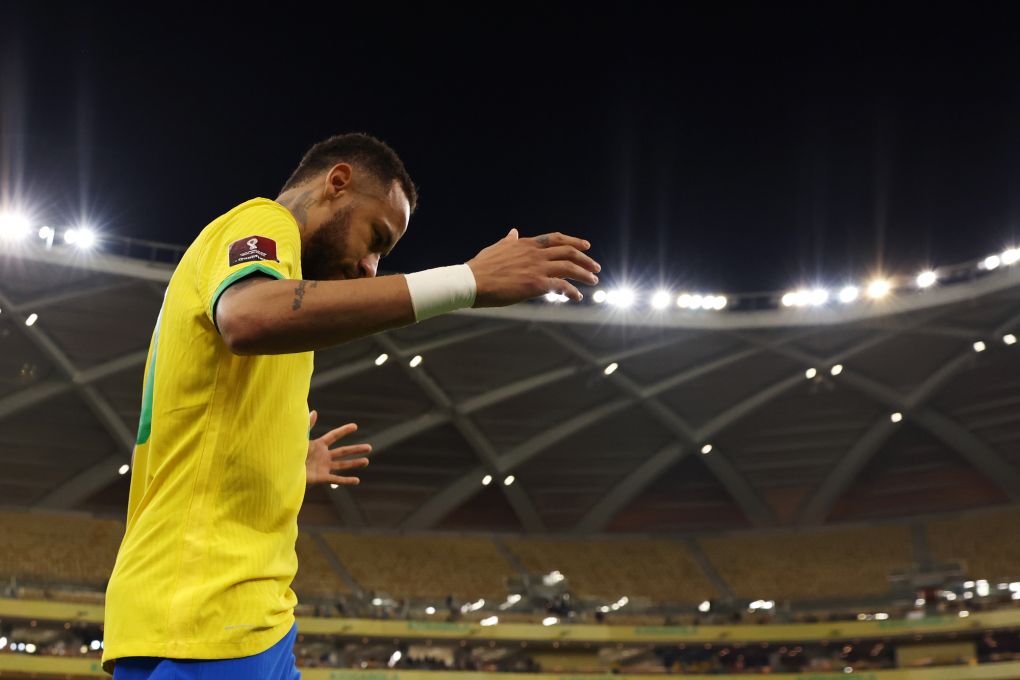 "Neymar is technically better than Messi, better than Cristiano Ronaldo, but he must assume the responsibility of a leader," Cafu said.
"One must dedicate themselves 100 percent to football, I'm not better than Neymar, but I am better than other right-backs because I dedicated myself to that. [Neymar] has to become a captain," Cafu said. 
He's worn the captain's armband a few times for PSG and Brazil during his career. Nonetheless, perhaps it's not in Neymar's DNA to be a leader.