A month ago, Paris Saint-Germain forward Neymar Jr. had a clip surfaced where he stated that the 2022 FIFA World Cup could be his last. The Brazil international will be 34-years-old in 2026, so this statement came as a surprise to many. 
Nonetheless, Neymar did cite the mental grind that it takes to play for club and country, hinting that perhaps he might not want to go through another cycle. Should this be the end of the 29-year-old, former Brazilian defender Cafu worries for the national team's future.
Cafu states during the interview with Record that Brazil has great players like Vinícius Jr. and Rodrygo, but they are not the caliber of Neymar. Furthermore, the former defender adds that no young player is coming out of Brazil with the expectations to be the next Neymar of his generation.
"I don't know the truth. Unfortunately, Brazil is very devoid of idols today, and not only Brazil, I think world football has a lack of idols. We have great players like Vinícius and Rodrygo that I have mentioned but there is no post-Neymar idol in Brazil yet," Cafu said.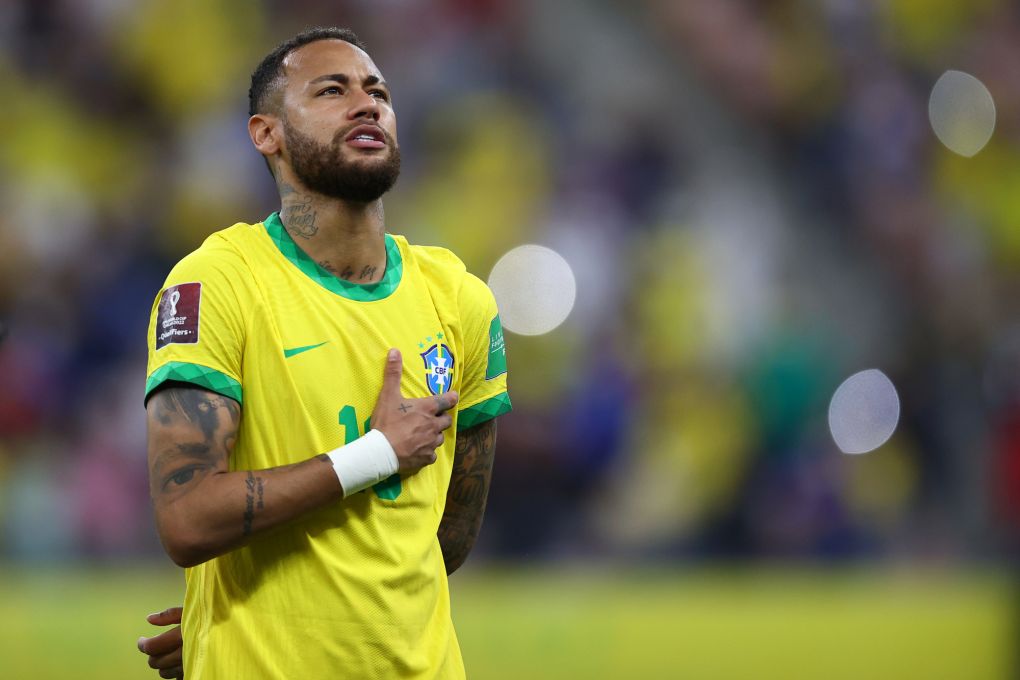 "In the event that it occurs, it would be his decision, and it should be respected. If after the World Cup in Qatar they think they should retire, Brazil would lose a crack. It would be a shame because he is very young and a reference in world football. I think he still has a lot of wood to burn."
It will be interesting to see if Neymar has a change of heart next season or decides to stick by his remarks. Brazil continues to depend on Neymar, as they've shown through the World Cup qualifiers, so it will be a rude awakening when he decides to hang up his international boots.