La Liga has seen its share of star players depart the league over the past few seasons. Neymar Jr., Cristiano Ronaldo, and Lionel Messi have left clubs outside of Spain, leaving them with very little to market in terms of players the casual football fan might want to see. 
However, it's not stopping league president Javier Tebas from sensationalizing players to grab the public's attention. In an interview with El Partidazo de Cope (via AS), Tebas stated that FC Barcelona forward Ansu Fati is a better player than Paris Saint-Germain's Kylian Mbappé.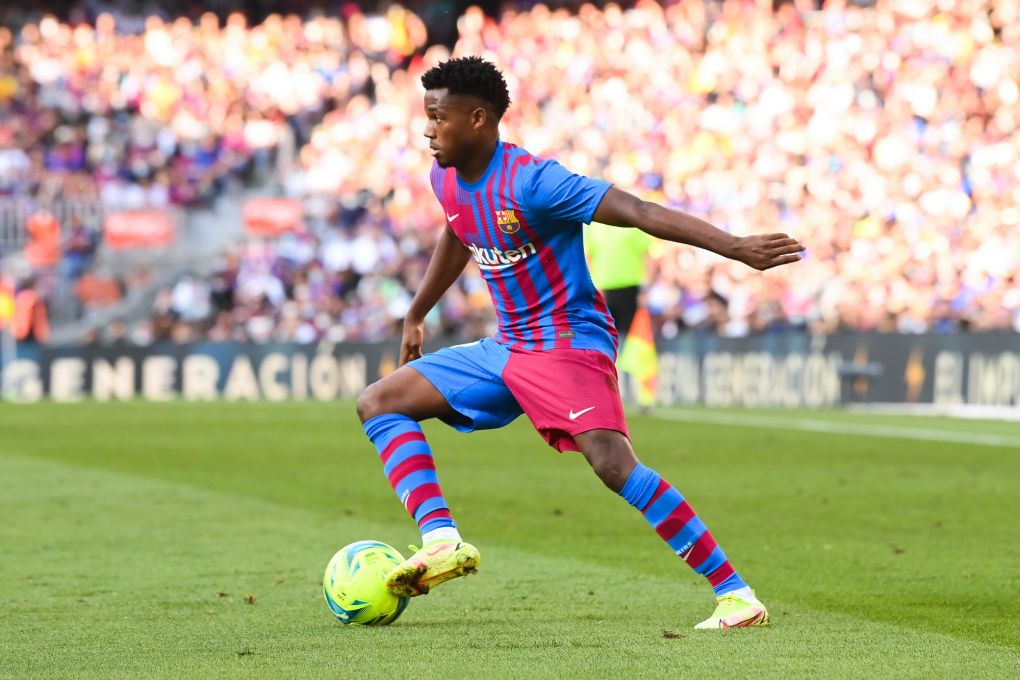 "We always like to give a lot of value to what we have outside of Spain," Tebas said. "We have Ansu Fati, who unfortunately has had injuries, but over time he has shown that he is equal to or better than Mbappé." 
Tebas enjoys ruffling the feathers of the PSG fanbase, but usually, his calling card is complaining about the finances of the capital club. 
Nonetheless, the league chief needs to put eyeballs on his product, and Barcelona is experiencing a difficult time. It seems as though Tebas wants to prop up Barcelona up to make sure they're not forgotten as they flounder around the middle of the table.