A couple of days ago, a Portuguese media outlet, RTP Sport, reported that Lionel Messi had already been informed that he's the winner of the Ballon d'Or even though the award won't be handed out until later this month. 
However, in an interview with German media outlet Bild, France Football's editor-in-chief Pascal Ferre calls the report rubbish and denies that Messi knows that he'll be receiving his seventh golden ball award.
"That's a lot of b******t we've seen in the last ten days. A big bluff," Ferre said.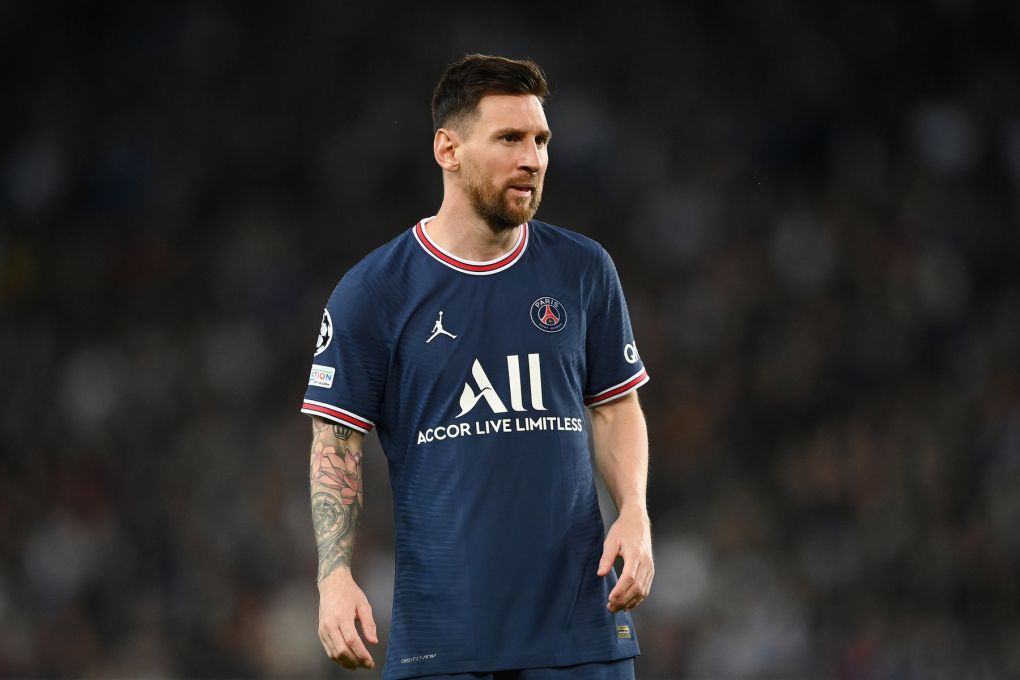 Ferre wanted to deny the report for everyone in Germany, considering one of the other favorites to win the award is FC Bayern Munich striker Robert Lewandowski. 
Other players that could potentially win the award are Chelsea midfielders Jorginho and N'Golo Kanté, but it seems as though the award will come down to Lewandowski and Messi.
A jury of 53 sports journalists will choose the winner of the Ballon d'Or, and the ceremony will occur at the Theatre du Chatelet in Paris on November 29th.