La Liga president Javier Tebas has been on a Paris Saint-Germain slander campaign over the last few weeks. But, thanks to the capital club taking Neymar Jr. and Lionel Messi, two players who can bring the casual fan to watch their matches, the Spanish league has dealt some blows over the last few years. 
As a result, Tebas is asking to see how PSG can meet financial fair play regulations with the amount of talent they have with their revenue. The La Liga chief has it in his mind that the Ligue 1 side is breaking the rules, which is why he's been vocal over the past few weeks. 
In an interview at the Festival dello Sport (via Paris Fans), the French giants' sporting director Leonardo spoke about Tebas' continuous comments regarding the finances of PSG. The club chief stated that they don't intend to show anything to Tebas since they answer only to two organizations.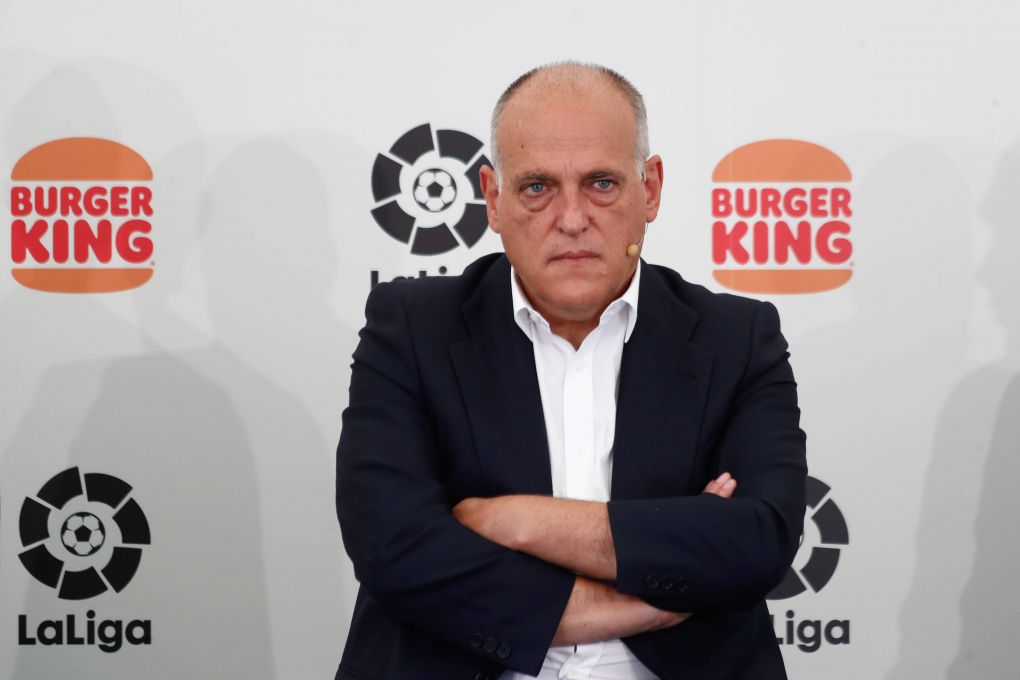 "He's the president of La Liga, we answer UEFA and the Ligue de Football Professionnel, and I don't understand why we have to answer him. Why would anyone be president of the ECA if he only had problems? It does not bring benefits to PSG, you are not inside UEFA, but you are with the others to improve everything. It would be nice to have a tool that measures people's passion. Qatar works the same without PSG; the club only opens relations," Leonardo said.
"TV rights changed football; then, the Champions League was created by the big clubs that have dominated over the years for it. The big signings over the years have been made by everyone from Milan to Real and Juventus. The advantage of today is not only the money but also the quick decisions, and we fall into that category."