During the FIFA international break, Paris Saint-Germain forward Neymar Jr. hinted that the 2022 World Cup in Qatar could be his last after a clip from his upcoming documentary made its way to various social platforms. 
The 29-year-old stated that due to the mental strength that superstars need to compete for their club and national team, Neymar wasn't sure if he could continue that for another four years despite being 34-years-old for the 2026 World Cup. 
Some have criticized Neymar, while others have understood his viewpoint, considering he's the face of Brazilian football for his generation. FC Metz defender Jemerson spoke to L'Equipe (via Paris Fans), where he stated that the hopes of Brazil winning another World Cup rest on Neymar's shoulders. 
"In Brazil, you sometimes have a lot of weight on your shoulders, and not just on the pitch. (…) We talk about Neymar all the time, whatever he does, and I understand that it annoys him. In Brazil, the great players must be 'conquerors'," Jemerson said.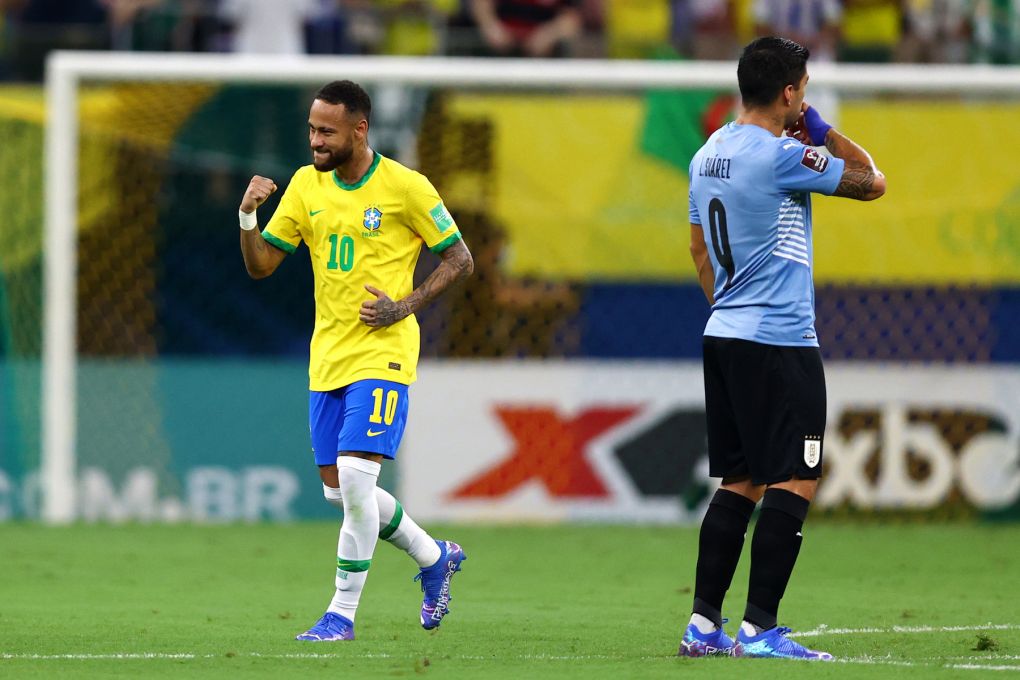 "If Neymar had won a World Cup with the Seleção, we would look at him in a completely different way. It will soon be twenty years that we are waiting for a sixth World Cup (since 2002), and it is as if we made him guilty of that."
With Neymar, Brazil failed to win the World Cup in 2014 despite the player suffering a back injury that kept him out of the semi-finals against Germany, and then in 2018, they crashed out in the quarterfinals to Belgium. 
Brazil is qualifying comfortably to the World Cup, but the pressure will be on to win the tournament, and as Jemerson stated, next year marks the 20 years since the Seleção won it.