Missed chances are beginning to be the story for Paris Saint-Germain early in this 2021-22 season. The capital club would squander plenty of opportunities to score the match's first goal Sunday afternoon against Stade Rennais.
As a result, it left the window for Rennes to find the opening goal, which they did as Gaëtan Laborde scored right before halftime. Then a minute into the second half, Laborde would be involved in the second goal as his cross found an unmarked Flavien Tait. 
The French giants were unable to recover, and after the match, PSG's captain, Marquinhos, spoke to Prime Video (via Culture PSG) to discuss what went wrong against Rennes. 
Marquinhos stated that although they missed their chances on the offensive side of the ball, PSG was also sloppy with its defending.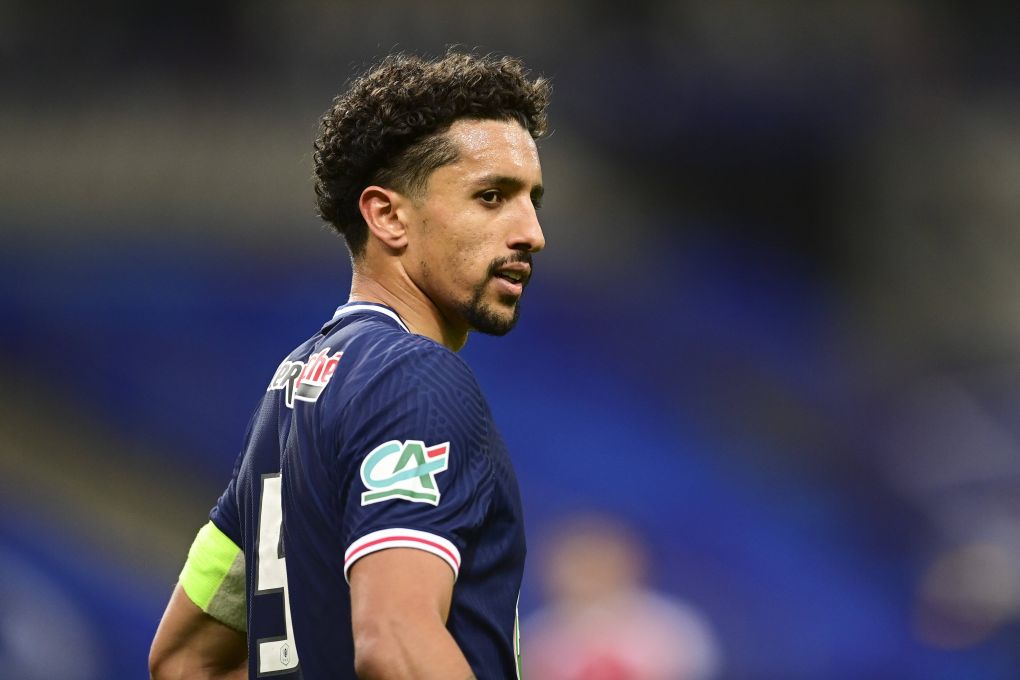 "Yes, that's it, that's the perfect summary. There were several phases in the game, in the game. They had a lot of energy at the start of the match, they wanted to show that they were there, it was at home. We tried to hold on to their first attacks as much as possible. We did it," Marquinhos said. 
"We were better at the end of the first period, we had a lot of chances, but we did not materialize and we take these two goals at the end of the first half and at the start of the second half. These are important moments, you have to be very focused not to take goals like these. Afterwards, when you are led, you have to try more, discover yourself more and attack more. We lacked efficiency in changing the history of the match."
Marquinhos, like his other South American counterparts, will be heading on international duty to compete in FIFA World Cup qualifying fixtures.