Former Paris Saint-Germain midfielder Javier Pastore was in attendance when the capital club presented Lionel Messi to its supporters at the Parc des Princes. Now the 32-year-old made an appearance on "Rothen s'enflamme" discussing the arrival of the Argentine forward.
Pastore admitted that he was surprised over the departure of Messi from FC Barcelona. Still, once the 34-year-old remained a free agent, PSG was the only logical choice, not only for the money but the quality of life that Paris could provide. 
"I was a little surprised by his signing at PSG because I sincerely thought he was going to stay in Barcelona," Pastore said. "When the news came out that he couldn't stay, I already knew that the only team that could take him was PSG."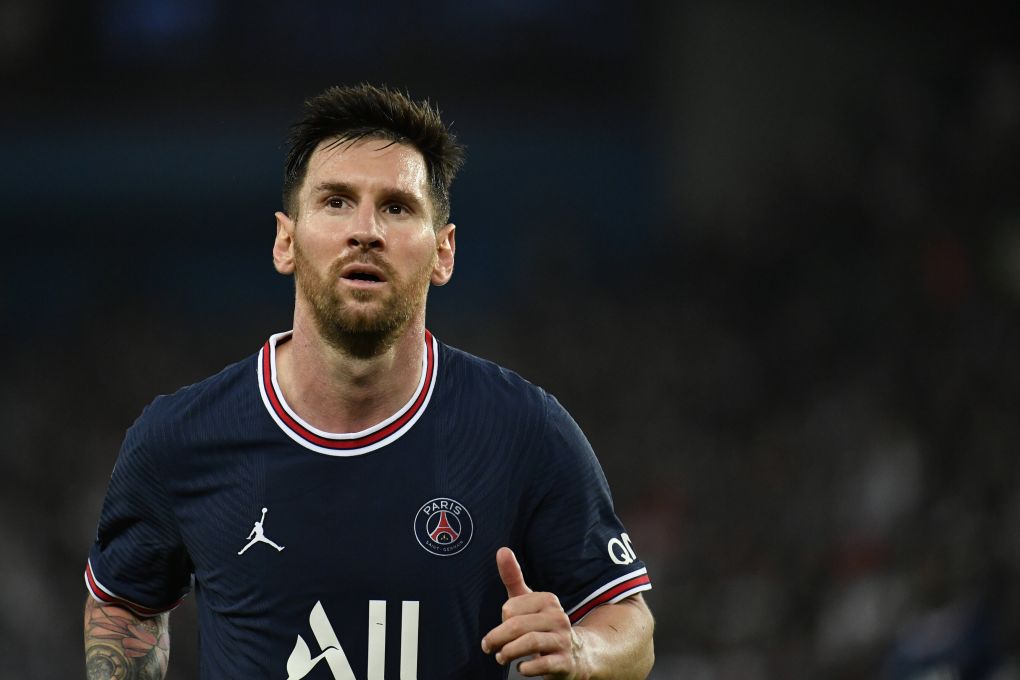 "Not only for the money but also for the city, the quality of life and a lot of things. It was the best option for him to join PSG. Now, we are a supporter not only of PSG but also of Messi. It's a club where I played, and it makes me happy that the best player in the world plays there too."
Pastore also adds that despite Messi's age, his compatriot's commitment to excellence is something many continue to admire and will see firsthand over the next few seasons. 
"These are players who transmit something even by watching them. There aren't many like that. He is an extraordinary player. He can do an action to win a match," Pastore said.
"As we saw in the last Champions League match, he accelerated, passed, and scored like it was easy to play football. He can make the difference on his own. Even though he is 35 years old, we continue to see that he can make a difference."
🗣💬 "C'est le meilleur joueur du monde et tu le vois s'entraîner deux heures avant, aller à la salle de muscu… Ca veut dire que nous, les joueurs normaux, on a besoin de faire beaucoup plus pour être à son niveau"

🇦🇷 Pastore valorise le côté leader par l'exemple de Leo Messi pic.twitter.com/RalTFicoTX

— Rothen s'enflamme (@Rothensenflamme) October 12, 2021