Lionel Messi leaving FC Barcelona this past summer was the news that shocked the football world. The Spanish club couldn't sign the 34-year-old to a contract and be compliant with the salary cap rules in La Liga. 
As a result, the Argentine forward would be leaving the only club he's known in Europe. Messi would sign with Paris Saint-Germain a few days later. 
In an interview with Amazon Prime Sports France, former Barcelona teammate and AS Monaco midfielder Cesc Fàbregas states that Messi explained his departure from the Spanish side.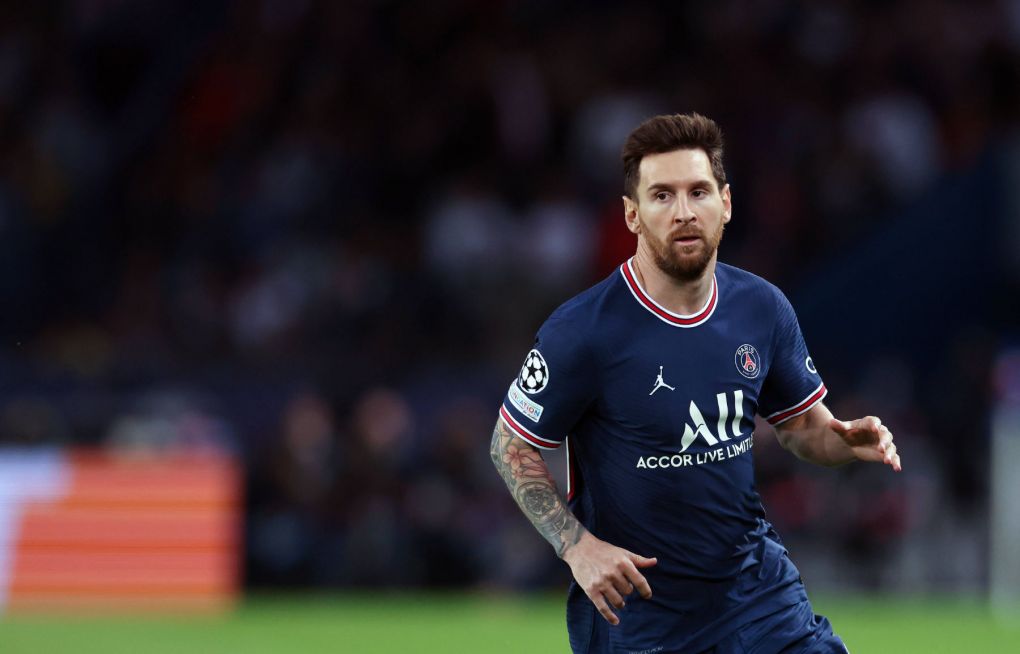 "I was on vacation with him a week before. He told me that he was very close to signing for Barcelona, that he would start training the following week," Fabregas said.
"Five days later, he told me it was not possible; the club had told him he had to leave. I was very sad because I am his friend and I am a Barcelona supporter. But now I'm happy to be able to play against him this season."
Fabregas also stated that Messi is more than happy to be with PSG and in Paris. 
"If he's happy today? Yes Yes! He is very happy; there are a lot of players he already knows, who speak Spanish, Argentinian, Spanish (…) He is very happy, of course," Fabregas said.