Paris Saint-Germain has been vocal about Real Madrid's tampering when it comes to Kylian Mbappé. A couple of days ago, the capital club's sporting director, Leonardo, had enough of the Spanish club openly talking about the 22-year-old. 
The club chief spoke to L'Equipe, where he stated it was a lack of respect from Real Madrid. As a result, president Florentino Perez backtracked his comments say his words were misinterpreted, adding that there's always been respect for the Ligue 1 side. 
Despite Los Blancos playing damage control, Leonardo continues lashing out at them for their behavior. In an interview with La Gazzetta dello Sport (via Marca), Leonardo states that Real Madrid needs to be punished for how they have openly talked about Mbappé for the last two years. 
"From Madrid, they deny it, but I think Real Madrid have been working to buy Mbappe [as a free agent] for a long time," Leonardo said. "For two years, they have been speaking publicly about Mbappe. This must be punished."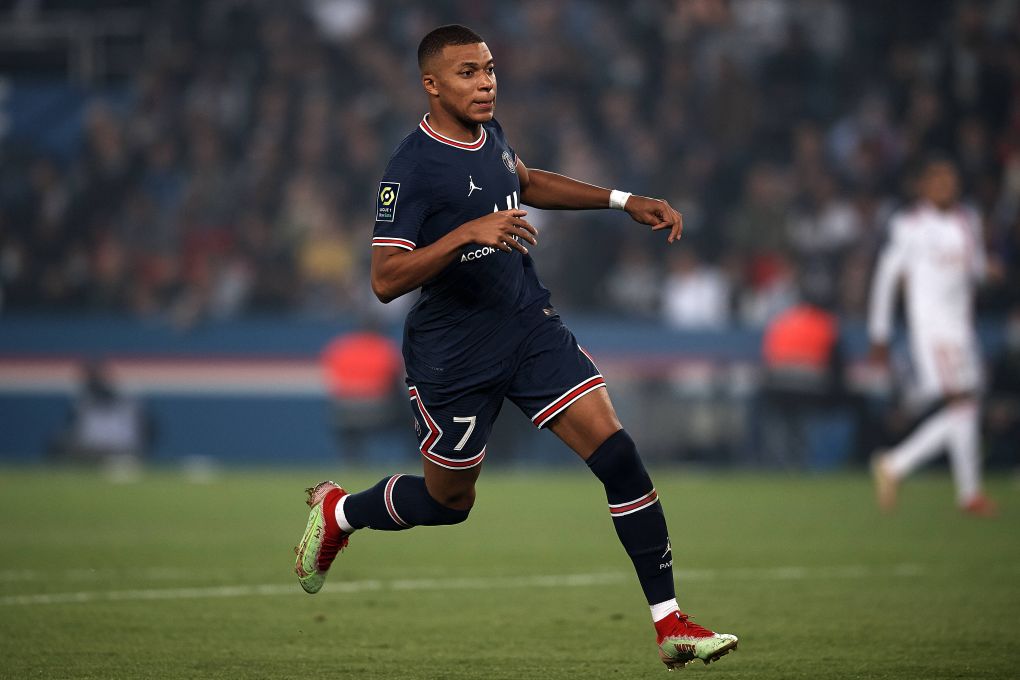 "From Real Madrid, I see a lack of respect for Mbappe. He is not a normal player; he is one of the best in the world. The coach, the board, Real Madrid players spoke about Kylian. I think it's part of their plan. It's not respectful."
Mbappé is in the final year of his contract and can begin talking with any club starting in January and sign a pre-contract for the 2022-23 season. Nonetheless, Leonardo again provided an update on PSG's plans for their young star.
"Our idea is to extend Kylian Mbappe's contract," Leonardo insisted.