There was a recent report regarding the goalkeeping situation at Paris Saint-Germain and the unhappiness of Gianluigi Donnarumma over having to split time with Keylor Navas. However, the 22-year-old would deny these claims after the win against Manchester City. 
Donnarumma stated seeing all the reports, and he laughed at the information being spread in the media. Furthermore, the Italy international also said that he's happy in Paris. 
Although the goalkeeper discussed the matter last week, Donnarumma had to answer again questions over whether he's happy with the situation at PSG during his press conference where Paris Fans relayed his comments. 
"There is no problem. I am in Paris to play. It's normal that the situation is like that at the beginning," Donnarumma said. "I am here to play, and I am sure it will be okay. I have no doubts about the national team. I continue on my way."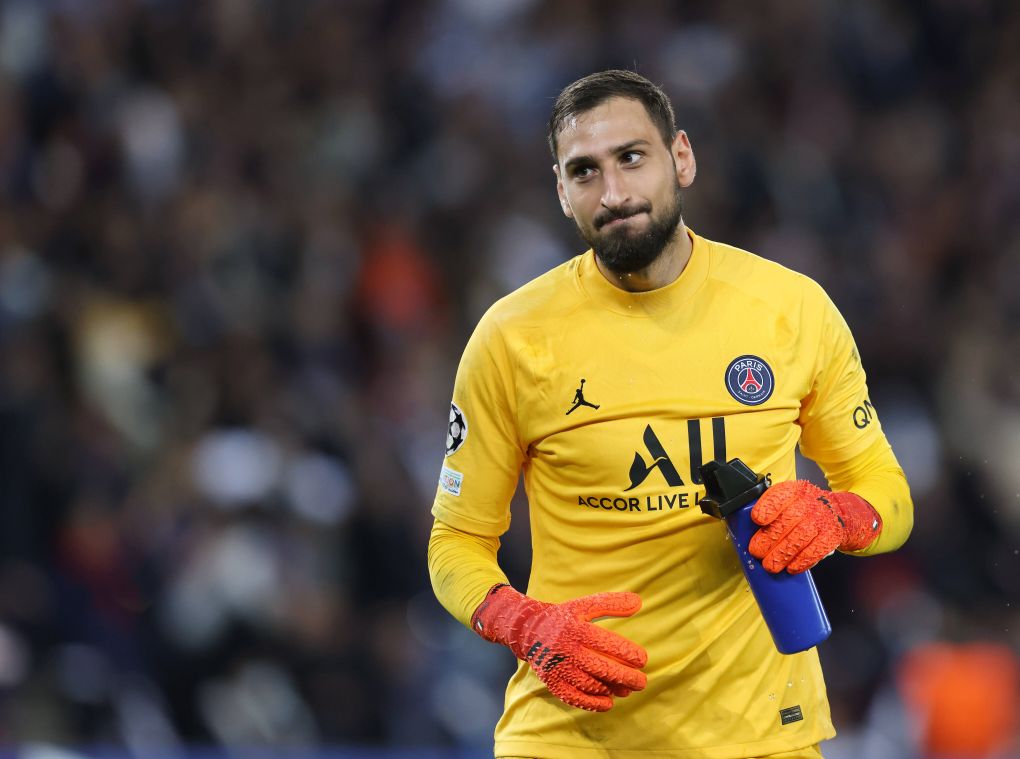 "These are situations that make you progress a lot. There are challenges that make you grow. Training with all these champions allows you to grow both on a human level and in football. It's a good challenge. I am happy to train with them and to grow. I always try to give the best of myself."
Perhaps these comments from Donnarumma himself will put cold water on these reports and that the former AC Milan goalkeeper understands the situation he signed up for this season. 
Donnarumma would get the start in the next match in PSG's 2-0 loss to Stade Rennais. The young goalkeeper is with the Italy national team as they'll be competing in the UEFA Nations League against Spain on Wednesday.