When Paris Saint-Germain landed Lionel Messi this summer, after his unexpected departure from FC Barcelona, it made the capital club arguably the favorites to win the UEFA Champions League.
The Ligue 1 side possesses a front three of Messi, Neymar, and Kylian Mbappé, so it comes as no surprise that they're the odds on favorite to win the competition. Despite their squad, Les Pairisiens isn't letting the outside noise fill their head.
In an interview at the Festival dello Sport (via Paris Fans), PSG sporting director Leonardo spoke about the squad's expectations to win the competition following their summer additions. Nonetheless, the club chief says there are other favorites to win the tournament. 
"There are several candidates, from Bayern Munich to Manchester City. The impact of the important players who have arrived has been tremendous. The players have reached zero. The only one we paid was Hakimi," Leonardo said.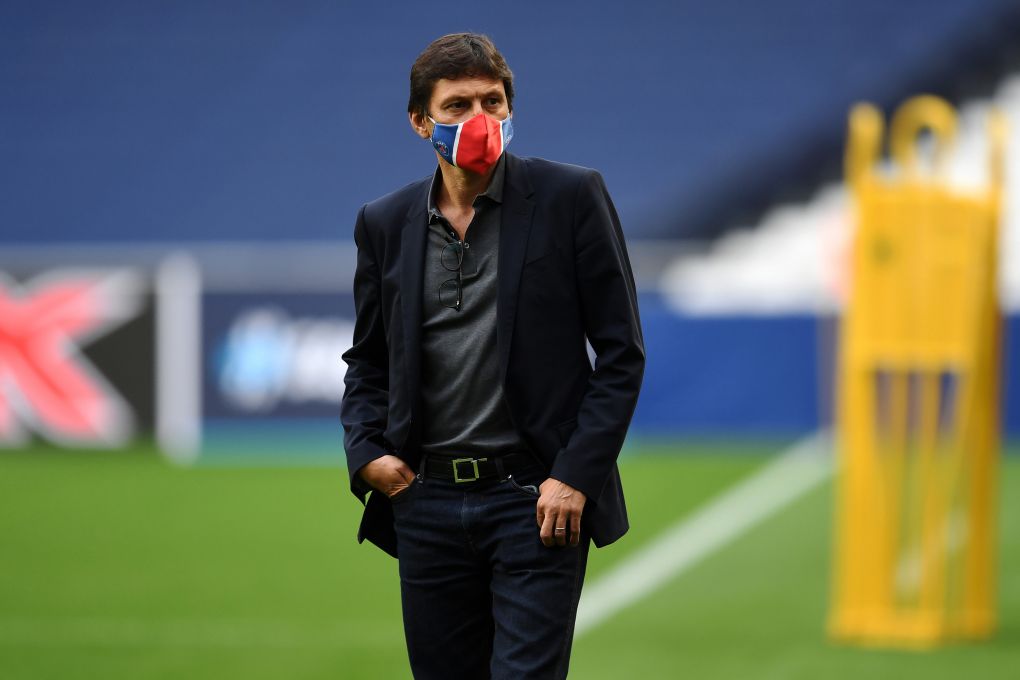 "We have created a lot of anticipation, but in this position, we are comfortable. We can't hide, but Paris is different; the context is different. Winning the Champions League here would be different. I'm not saying it would be better, but bringing football to the level of everything else in Paris would be a consecration."
PSG opened up the competition sluggishly, drawing 1-1 against Club Brugge, causing many to express concern. However, Mauricio Pochettino's squad would come away with a 2-0 victory at home against Manchester City. 
Furthermore, that second game would mark Messi's first goal with the French side, showing a glimpse of potential considering he helped build that goal with Mbappé.