Over the summer, reports were linking Paris Saint-Germain captain Marquinhos to Chelsea FC; considering former manager capital club manager Thomas Tuchel is at the helm of the Premier League club, it came as no surprise. 
The German tactician already reunited with former PSG captain Thiago Silva, who arrived before him, so Tuchel perhaps did his best to try and reunite the Brazilian pairing in London. 
Nonetheless, Les Parisiens made sure that no move transpired as they quickly rejected all interest from The Blues for the captain. In an interview with Le Parisien, Marquinhos opened up about the reported interest from the reigning UEFA Champions League winners.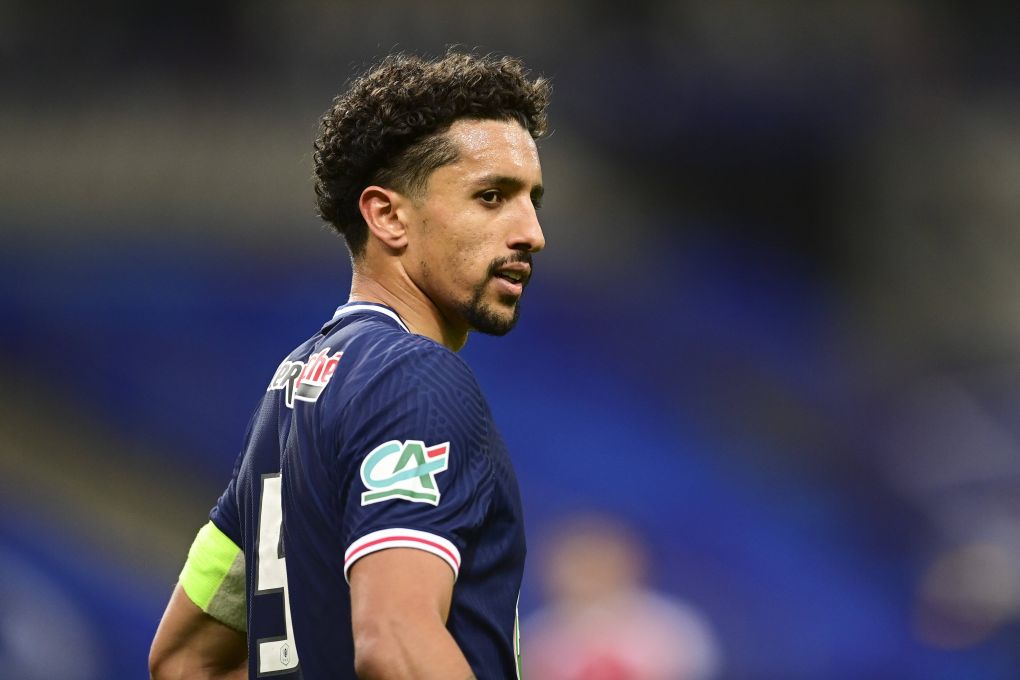 "No! It wasn't even an offer. In fact, the club blocked talks straight away. It shows the faith they have in me," Marquinhos said. "It is an honor for a club like PSG to put such faith in me. The fact that others are interested in me means I am doing well.
"It gives me the motivation to go on, boost my training sessions and play even better. Paris and PSG are the only things on my mind."
Marquinhos is under contract with the Ligue 1 side until 2024. The Brazil international will remain with PSG for as long he wants to stay in Europe as he came as a 19-year-old defender and has blossomed into one of the better center-backs in the world.