Olympique de Marseille midfielder Matteo Guendouzi came up through Paris Saint-Germain's youth system before deciding to depart and seek greener pastures. Since leaving the French capital, Guendouzi has spent time in FC Lorient, Arsenal, Hertha BSC, and now Marseille.
Signing with PSG's most prominent rival this summer obviously brought headlines, but the 22-year-old has continually stated that his time with the capital club wasn't for love; it was more so for the obligation. 
In an interview with Le Onze Mondial, Guendouzi stated that there were no other options but to register in PSG's youth academy due to where he lived. The midfielder didn't join because that was his favorite club.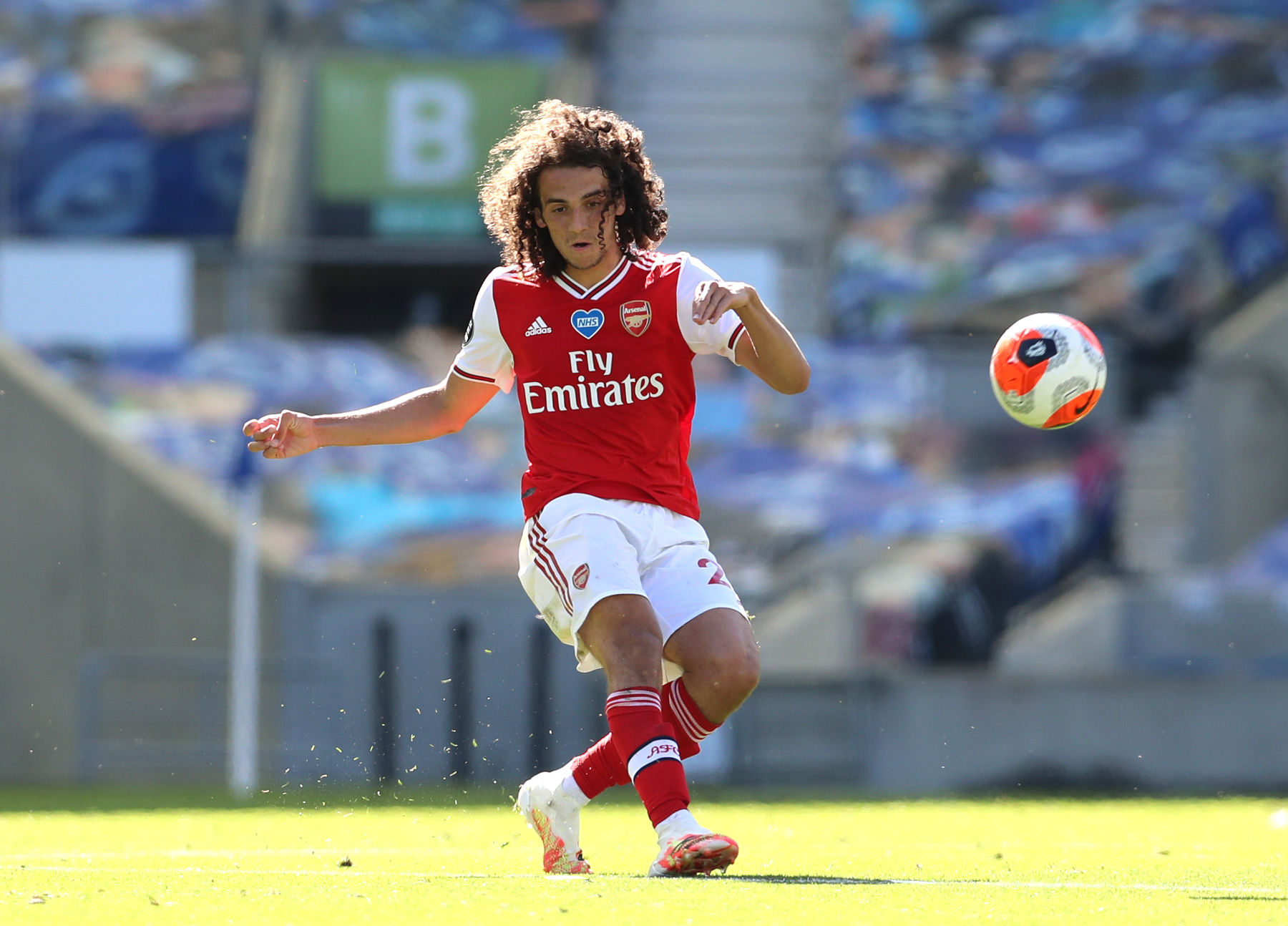 "Before signing, I knew that they were going to make a remark to me about my time at PSG. I knew they were going to talk to me about this. You know, I was born in Poissy and I grew up in Saint-Germain-en-Laye," Guendouzi said.
"When you are a child, you take your license in the club in the city where you live. And in my city, it was PSG. So I logically signed for PSG because it was the club in my city. I was asked about this. So yes, I did my classes at PSG. But today, I am at the Olympique de Marseille, in the biggest French club, and I am very happy."
Later this month, Marseille and PSG will do battle in the latest installment of Le Classique; nonetheless, Guendouzi says he's not looking ahead to the match and takes the schedule week by week. 
"The Clasico? You know, I'm not looking forward to a particular game. Every week I look forward to the weekend game," Guendouzi said.
"Messi? His coming is good for Ligue 1, it's good for the French championship because he is one of the best players in the world. But it will be an opponent. And for me, he's an opponent like any other."
The match occurs on Oct. 24th at the Stade Vélodrome in Marseille.