Paris Saint-Germain forward Kylian Mbappé is pondering his future following his interview with RMC Sport, where he stated to the capital club of the desire to leave. 
Nonetheless, as PSG hopes to secure a contract extension with the 22-year-old and Real Madrid continues to count the days until January when Mbappé can sign a pre-contract with any club for the 2022-23 season. 
One thing is sure; the France international wants to have a specific clause in his next contract, whether it's with the French giants or Los Blancos. In an interview with L'Equipe, Mbappé stated that his priority in 2024 will be representing France in the Olympics, which take place in Paris.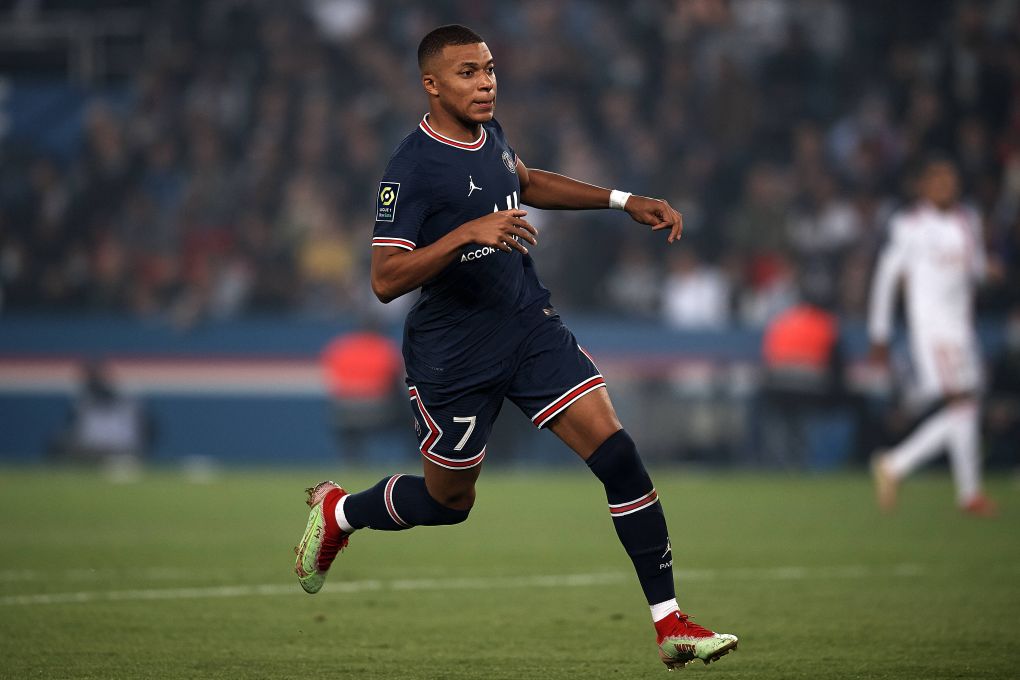 Furthermore, the PSG forward stated that if it means putting a clause to participating in the Olympics, it's something he's ready to have placed in his next contract. 
"Disappointed not to have played during the Olympic Games in Tokyo? It was a goal. And they quickly pulled the rug out from under me. But the 2024 Olympics will be a priority for me. Even if it means including it in my contract, I will not hesitate," Mbappé said.
"I know where I will spend part of my summer 2024. These Games are in France; they are the centenary games in Paris. I've always dreamed of it! The Olympics are the holy grail of sport. It is not the biggest competition in football, but it is something unheard of when you are in love with sports."
The UEFA Euros are in 2024, so it will be interesting to see if Mbappé decides to play both or elects the Olympics.