Zinedine Zidane is the sexy managerial name out in the open market after the French tactician decided to step away from the Real Madrid job. Various reports suggest Zidane is holding out to manager the France national team, but there's no guarantee that the position opens up. 
Nonetheless, Mundo Deportivo reports Zidane would not rule out seizing the managerial role with Paris Saint-Germain if manager Mauricio Pochettino is sacked. 
The Spanish media outlet states that it would allow Zidane to head to his home country, and there would be a squad full of stars ready for him at the job. Furthermore, Kylian Mbappé admires the French manager, and then there's the relationship with Sergio Ramos.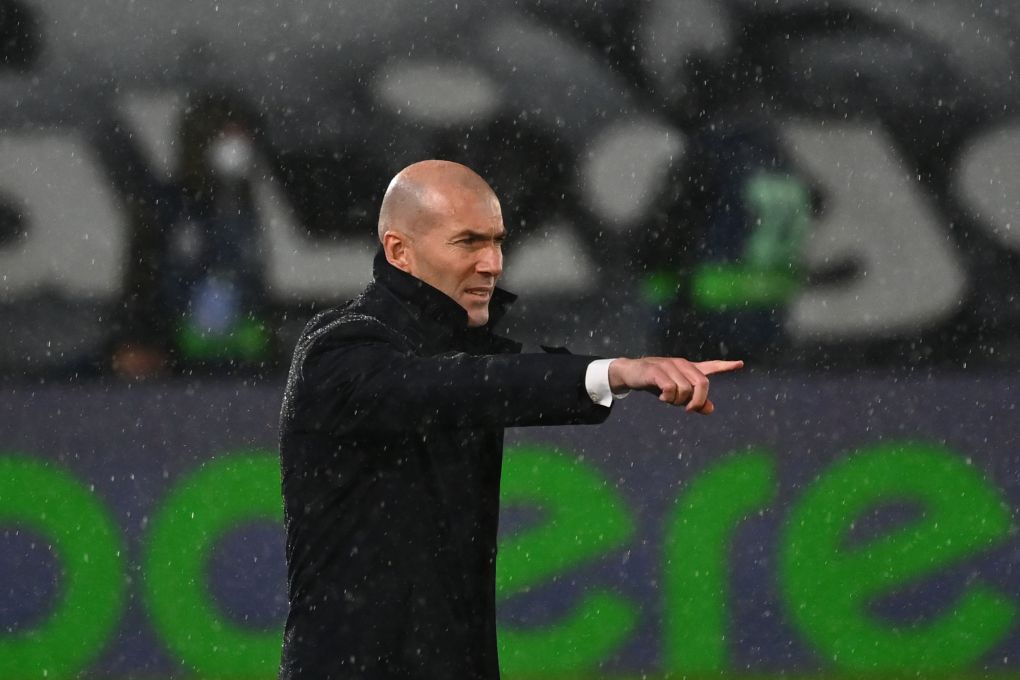 One angle that Mundo Deportivo doesn't touch on is Zidane's Marseille ties. In a 2014 interview, he stated that one of his regrets is not playing for his hometown club, so it will be interesting to see if those go over well with the fanbase. 
Regardless, Zidane is not in a hurry because right now, his priority is to rest. And that leads him to discard the things they offer him.