If you speak any Spanish or know anything of Latin American culture, then you're familiar with the overdramatic plots when it comes to telenovelas, Spanish soap operas. Well, Paris Saint-Germain forward Mauro Icardi finds himself in the middle of one.
According to the Argentine TV show "Los Angeles de la Mañana" (via UOL Esporte), Icardi's wife and agent, Wanda Nara, hired a private detective to discover her husband's betrayal. 
Over the weekend, Nara posted an Instagram story, stating: "Another family that you've swapped for a b***h." A day later, Icardi would post pictures with his wife for Mother's Day. However, on Monday, Nara published another story saying her hand looks better without a ring.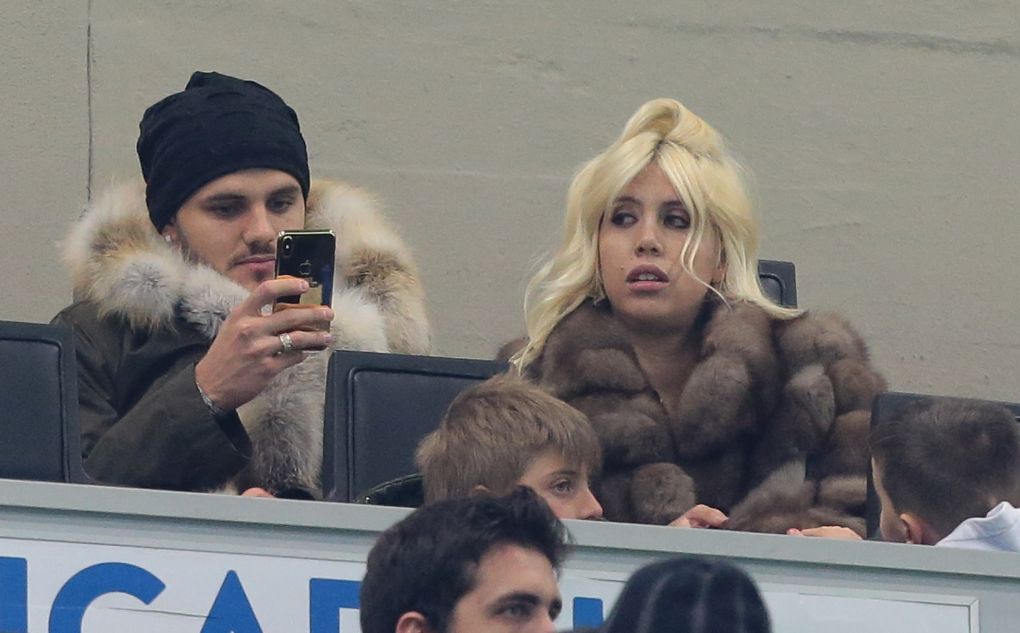 The reporting from the television show reveals that Argentine actress China Suarez is reportedly at the center of the infidelity by Icardi, who would have arranged a meeting with the PSG player via messages on Telegram, a less popular and more discreet application than Whatsapp not to arouse suspicion. 
However, out of suspicion, Icardi's wife hired a detective to follow him and even hack his cell phone, thus discovering the reported infidelity. Nonetheless, Suarez spoke to MDZ (via Marca), denying these rumors of her involvement with the PSG striker. 
"I have no idea where all this came from. Whoever it may be. I don't even know them. I myself have just separated," Suarez said.
Icardi has missed Sunday and Monday's training sessions but is listed for the squad that will play against RB Leipzig on Tuesday night.