Paris Saint-Germain remains patient with the pending return of center-back Sergio Ramos. Many speculated that the 35-year-old would return following the international break against Angers SCO, but it seems as though the capital club wants to delay his debut another week. 
According to the Spanish media outlet "El Chiringuito," PSG plans to drop Ramos in the matchup in Le Classique against Olympique de Marseille at the Stade Vélodrome on the 24th of this month.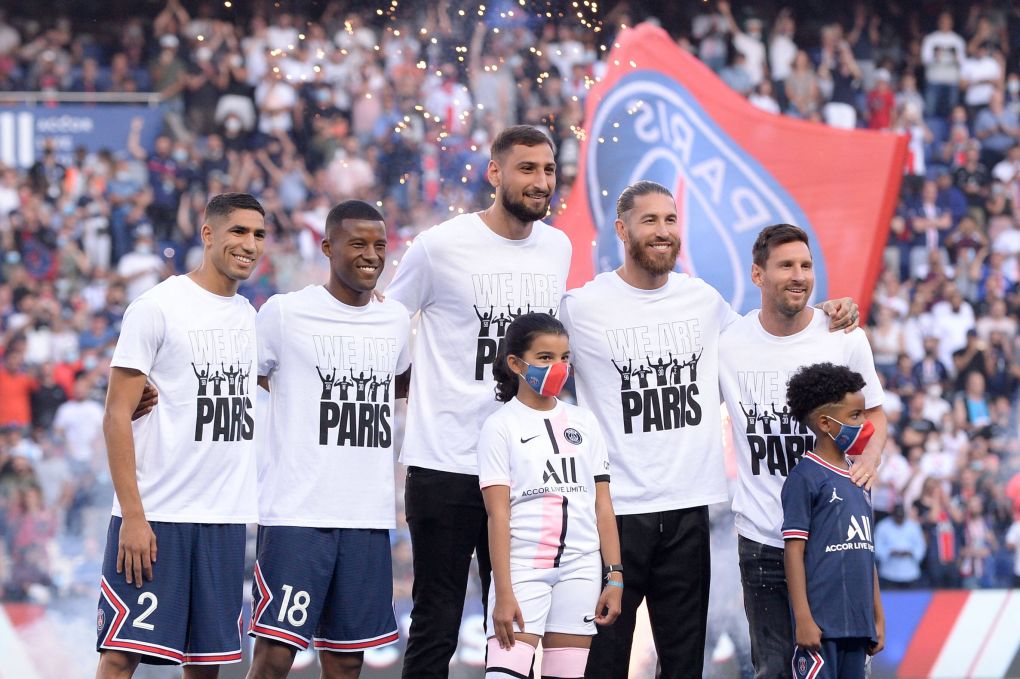 The report states that Ramos is indeed ready to return but will not play this Friday against Angers. He has the medical clearance, but after so long, there is the urge not to rush on the side of the staff. 
Therefore, Ramos continues to work and should find himself in the training sessions at the end of this or next week with the rest of the squad. If this is indeed the match he wants to make his debut, there's no bigger Ligue 1 game than one against Marseille, especially on the road. 
Ramos has so many games under his belt against Barcelona in El Clasico; it comes as no surprise this is the game he wants to be 100-percent ready to play in.