Paris Saint-Germain tried this summer to add a midfielder that is on par with the quality that Marco Verratti provides. One name that kept circulating all summer was Manchester United's Paul Pogba. 
The 28-year-old had one year left on his contract, and the capital club has an excellent relationship with his agent, Mino Raiola. However, the Premier League side decided to hold onto him, aiming to hammer out a contract extension. 
Furthermore, PSG landed Messi in August, which led to them dropping their interest. Nonetheless, if the Ligue 1 side still eyes Pogba, those desires will be taking a hit. According to L'Equipe, the France international is keen on extending with Manchester United.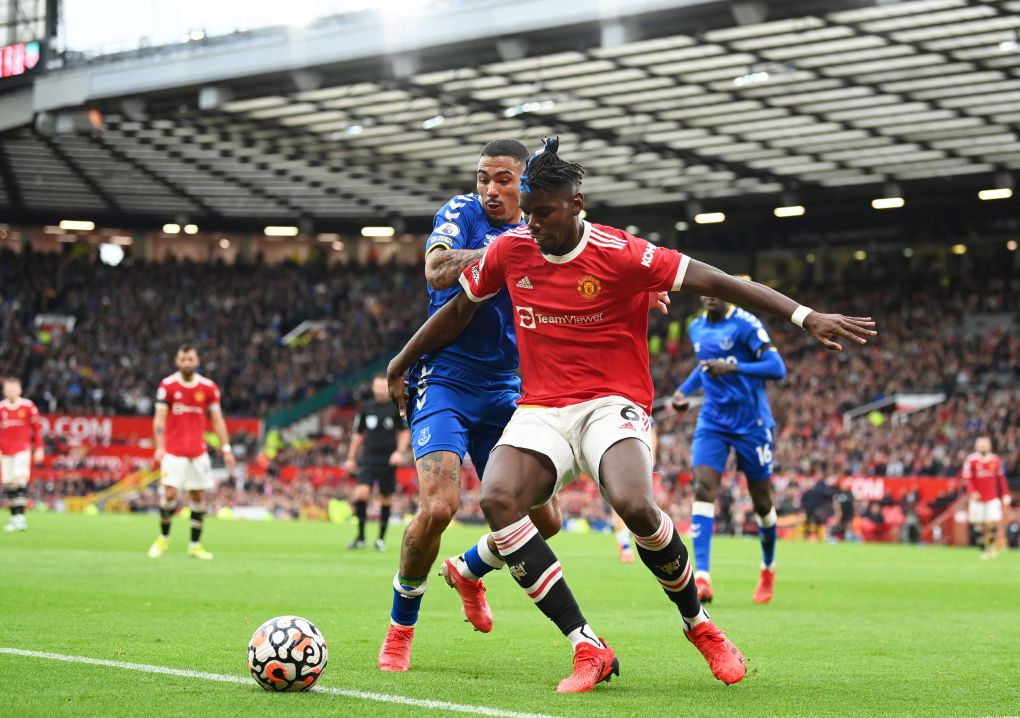 The report states that Pogba has made it clear to relatives his wish to remain with the English club. The Red Devils are also ready to compensate the midfielder and make him one of the highest-paid players in the Premier League. 
If Pogba extends with Manchester United, they'll need to turn their focus towards another midfielder with the same caliber as Verratti.