Paris Saint-Germain has relied less and less on Qatar since inking better sponsorships deals with Nike, Accor, and Jordan Brand. Furthermore, the arrival of Lionel Messi has opened up the door for other business opportunities for the French giants.
Nonetheless, when dealing with the loss brought by the coronavirus pandemic, Le Parisien (via Culture PSG) shareholder Qatar Sports Investments (QSI) has injected €171-million more into the capital of PSG, pushing it past the half-billion mark.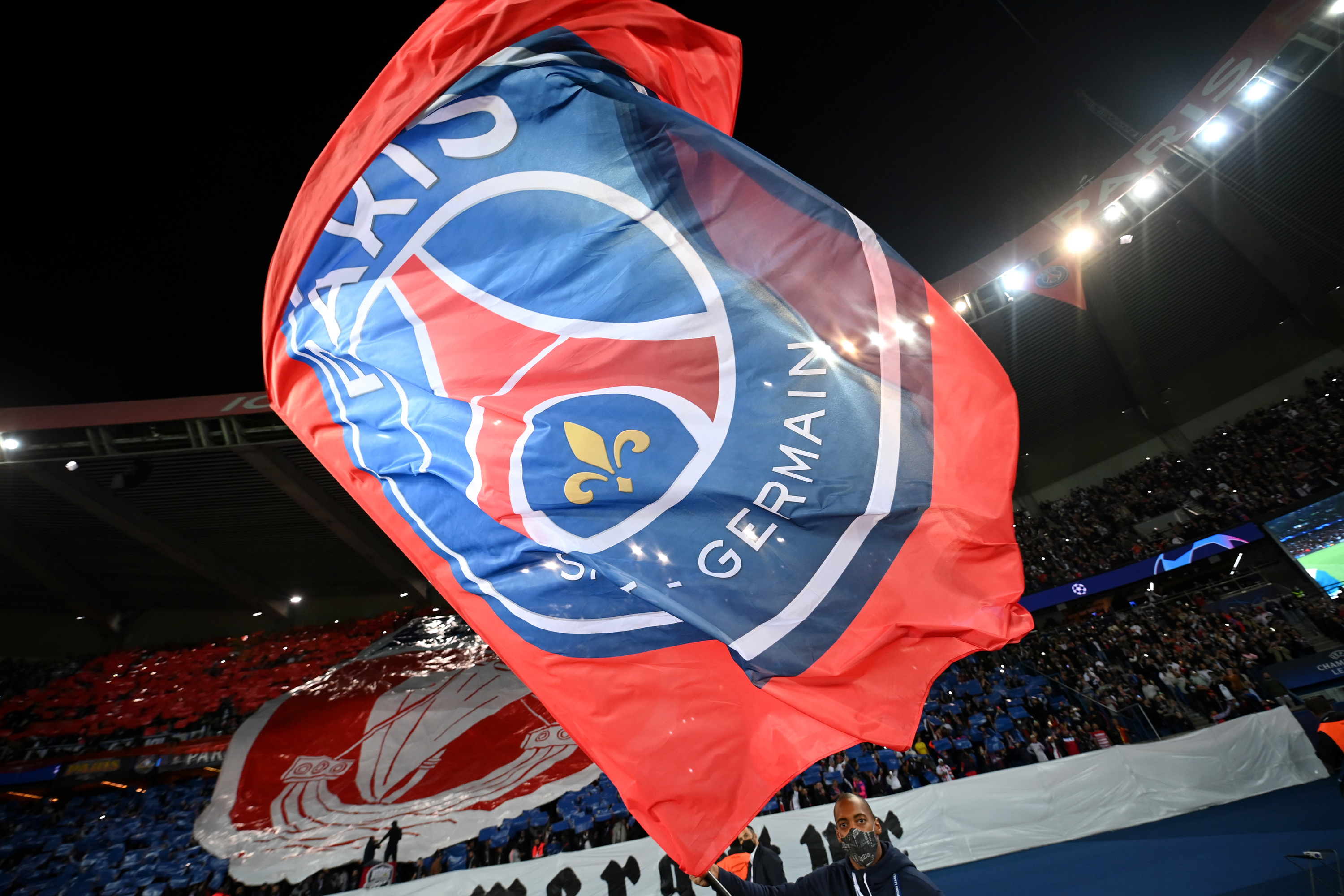 The reason for this move is to cover the losses due to the pandemic. The French media outlet details that their losses exceed €250-million following the entire season that the capital club played without supporters and the botched television deal in French football.
One person who likely won't be happy to read this news is La Liga president Javier Tebas, who has recently increased media outlets to denounce the breaches of financial fair play rules committed by PSG.