Paris Saint-Germain is dealing with the aftermath regarding the interview of Kylian Mbappé with RMC Sport. The 22-year-old stated that he'd asked to leave the capital club this summer as links to Real Madrid took over the final week of the summer transfer window.
Nonetheless, the Ligue 1 side stood firm with their stance in keeping Mbappé, which he's also happy with the decision to stay in the French capital. Now Les Parisiens want to convince the France international somehow to extend his contract.
According to RMC Sport, PSG still hopes to extend Mbappé, whose contract expires in June but can sign a pre-contract with any club beginning in January.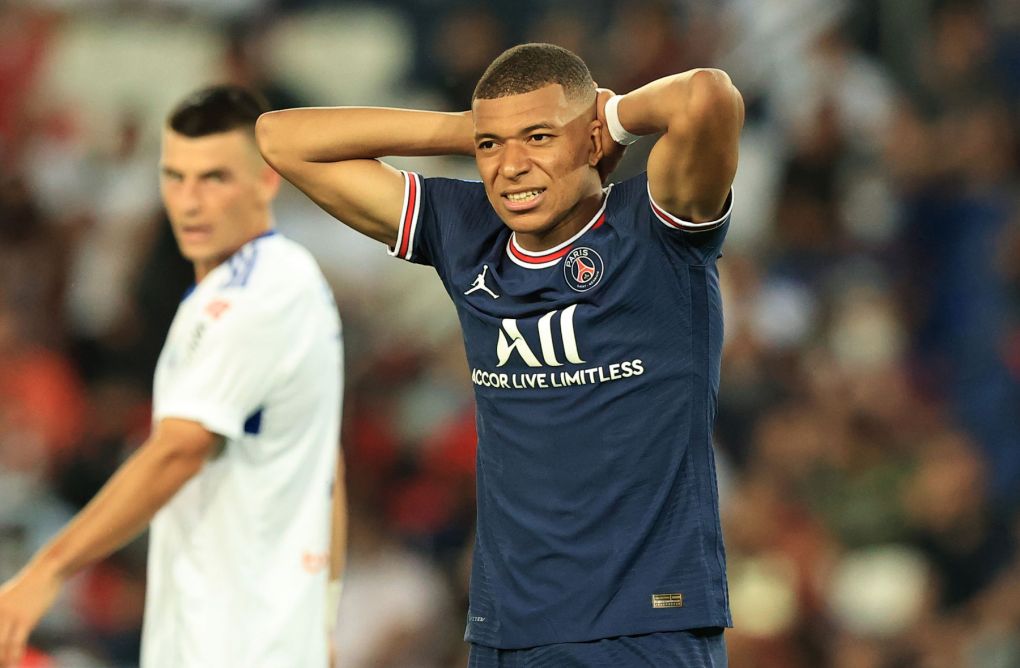 The French giants could formulate a new proposal with a short-term contract. The financial terms would be similar to what was contained in the last offer made by PSG in August, making Mbappé the highest-paid player on the squad should he accept the offer. 
A recent report from "El Chiringuito" host Josep Pedrerol (via Hadrien Grenier) stated that Mbappé wants to play at Real Madrid; meanwhile, part of his entourage has their doubts and prefers to extend for two or three years at PSG.