Paris Saint-Germain supporters won't be able to attend Le Classique at the Stade Vélodrome aganist Olympique de Marseille. 
Mauricio Pochettino's squad will be in a hostile environment, where everyone in the stadium is rooting against them. Furthermore, these matches have often gotten out of hand in Marseille, where various objects are thrown onto the pitch. 
As a result, RMC Sport is reporting that OM has set up removable nets at the Vélodrome to protect PSG players from objects thrown from the stands in hot situations such as corner kicks.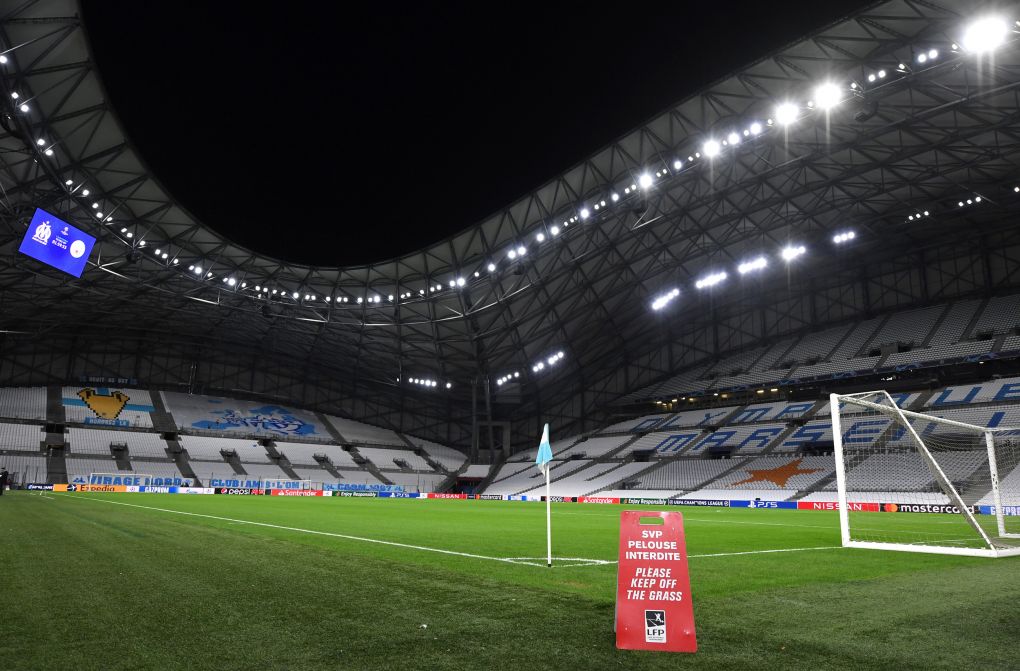 Marseille wants to avoid situations where their supporters can throw objects. Also, OM knows full well that some Parisian players like Neymar Jr., Kylian Mbappé, or Lionel Messi can provoke disproportionate reactions when close to the supporters.
PSG's long-time rival understands they've been in the spotlight for the behavior of their supporters and had recent sanctions against their supporters. 
Marseille had one suspended point and ban on supporters' movement until the winter break after the incidents in Angers, and the club knows it is in the sights of football authorities.