A clip from Paris Saint-Germain's Neymar Jr.'s DAZN documentary "Neymar Jr: Dynasty of Kings" surfaced on various social media platforms and websites. 
The 29-year-old pondered his future with the Brazil national team, stating whether he has the mental strength to keep playing. Furthermore, Neymar hinted that the 2022 FIFA World Cup could be his last.
Nonetheless, UOL Esporte reports that these remarks resulted in PSG sporting director Leonardo reaching out to Neymar for further clarification. The club chief wanted to understand his career plans better, considering he recently signed a contract extension until 2026 with the Ligue 1 side.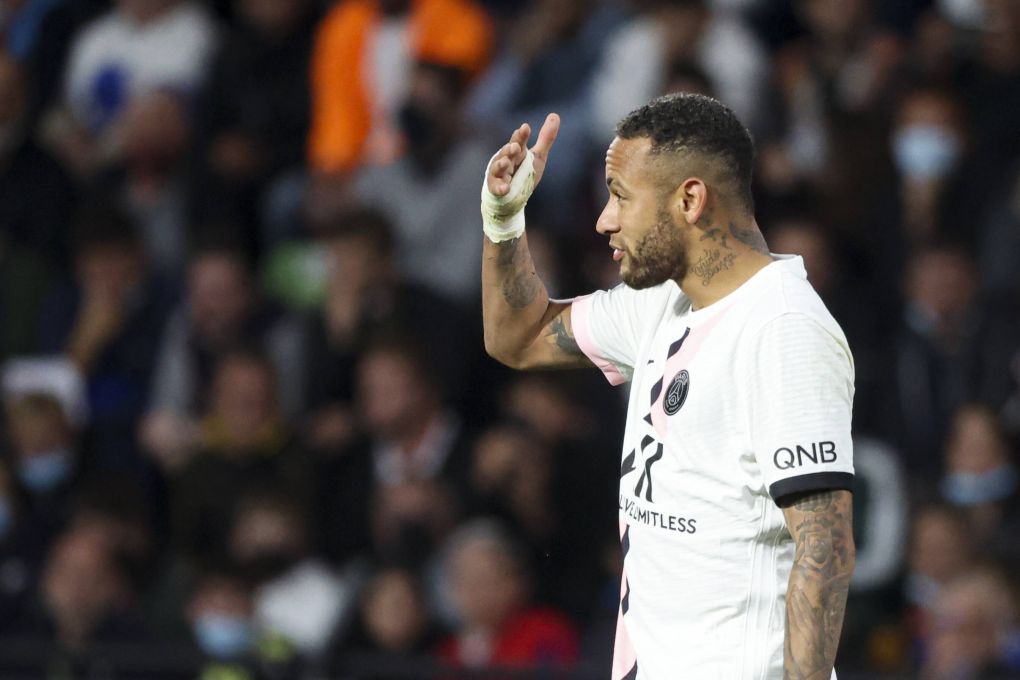 The Brazilian media outlet details Neymar's camp reassuring Leonardo that the clip shared is out of context. They state that the context of Neymar's statement regarding the end of his cycle with the national team is related to the drama experienced concerning the injury he suffered at the 2014 World Cup.
According to the Brazilian media outlet, Neymar is bothered that the clip chosen to publicize the upcoming documentary was specifically an excerpt considered "heavy" and without much context to understand what he was referring to since there's not yet a release date scheduled.