Paris Saint-Germain will be embarking on their winter tour that the club usually does following the Christmas and New Year break. The squad spends a few days in Qatar training and preparing for the second half of the season while also doing off-the-pitch activities. 
However, due to the coronavirus pandemic, the Ligue 1 side has postponed this tour over the past two years, but in 2022 they'll be back while also venturing to Saudi Arabia. There PSG will partake in a friendly against a hybrid squad of the kingdom's two biggest teams – Al-Hilal SFC and Al-Nassr FC. 
Furthermore, Arabic sports daily Arriyadiyah (via The New Arab) reports that former Arsenal manager Arsène Wenger will coach a Saudi super team against PSG.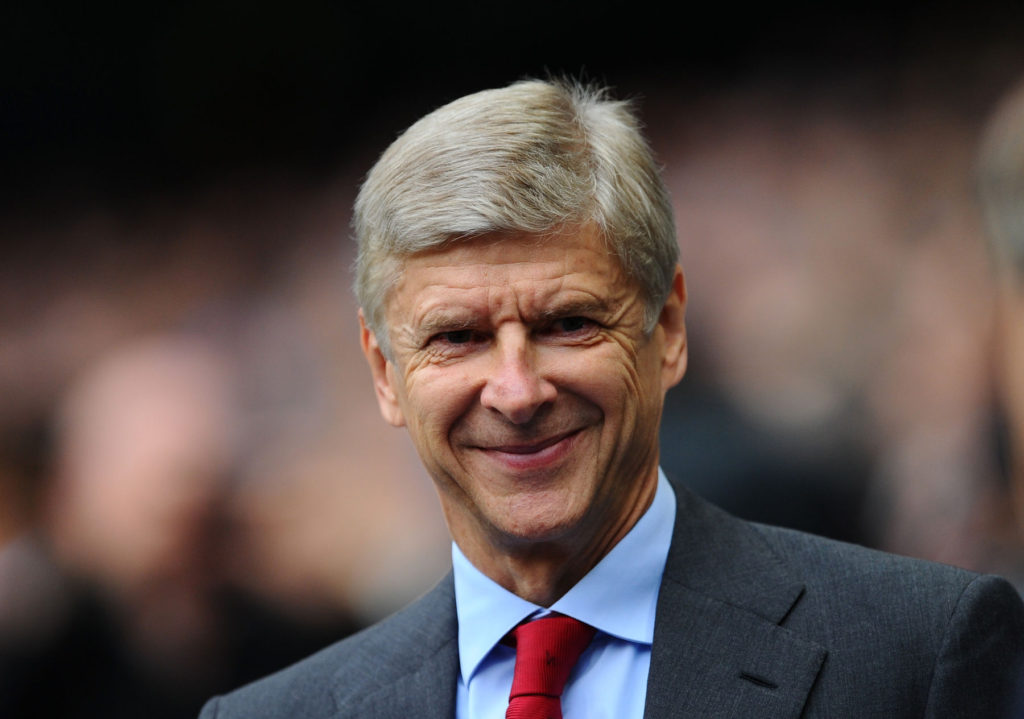 Wenger is widely seen as the most successful coach in The Gunners' history, winning three Premier League titles and seven FA Cups. The fixture between the super squad and PSG expects to be one of the most significant events in the season, held in the third week of January.