On Tuesday, the Paris Saint-Germain players were participating in media obligations at the Parc des Princes; however, Le Point reports that a capital club player was a victim of a robbery at the Bois de Boulogne area in western Paris. 
According to the French media outlet, PSG midfielder Ander Herrera was assaulted while driving his car around 8 p.m. 
The report adds that he stopped at a red light on the allée de la Reine-Marguerite, where a prostitute took the opportunity to get into the vehicle and steal the wallet and the phone visible in the passenger compartment.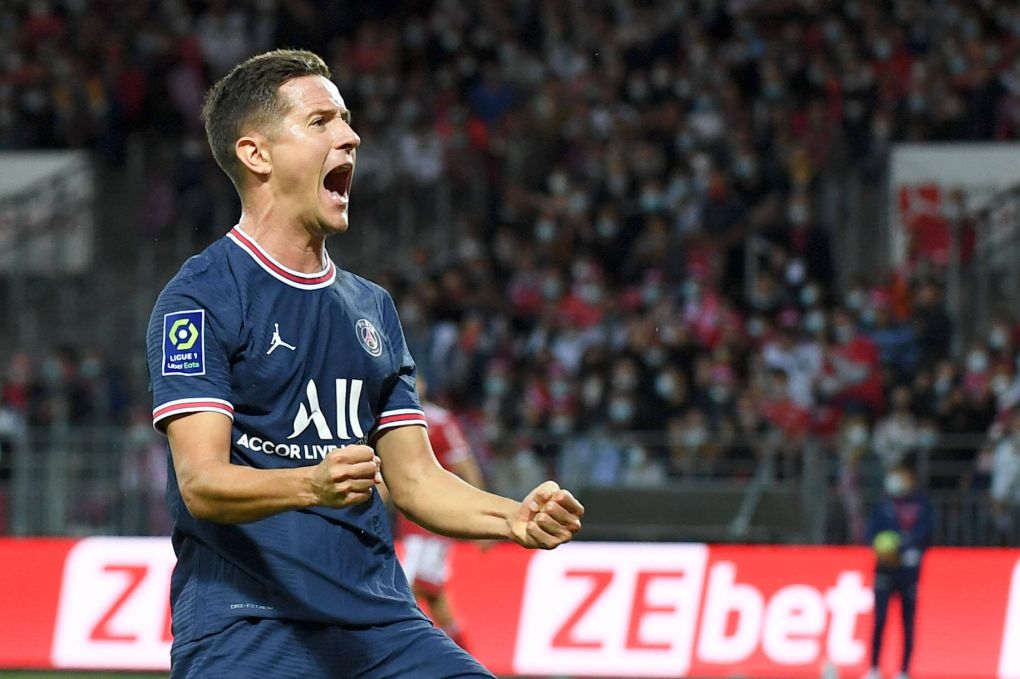 The attacker would then have asked to be dropped off at a specific location in exchange for returning the phone. Herrera complied but saw damages of €200.
"There was no violence," a source close to the player told the AFP. "The objective of the player's approach is that the person is arrested and that it does not happen again." 
Some will question what Herrera was doing in an area known for sex workers, but the source states that if the player had something to be ashamed of in this high place of Parisian prostitution, he would not have notified the police.
PSG did receive notice of the situation and took charge of the player to file a complaint with the police station. Herrera is not shocked, and his possible participation against Lille OSC is not called into question.