The Kylian Mbappé contract extension talk has cooled off for a bit. However, with the January transfer window approaching, the 22-year-old can begin talks with Real Madrid or any other club over a pre-contract starting in 2022-23. 
During a segment on "Rothen s'enflamme" (via Paris Fans), former Paris Saint-Germain midfielder Jérôme Rothen took a moment to try and speak directly to the Emir of Qatar Tamim bin Hamad Al Thani. 
Rothen stated that if Mbappé departs on a free transfer this coming summer, the capital club will regress. The former Parisien notes that although the French giants have Lionel Messi and Neymar Jr., the PSG project revolves around the 22-year-old. 
"If Mbappé goes free, PSG will regress, I'm sure. Mr. Tamim ben Hamad Al Thani, the Emir of Qatar, owner of PSG, Today you must realize one thing, it is the chance to have one of the best players in the world. He is the player who best represents Paris Saint-Germain today, the player who makes the most differences and who wins you the big games," Rothen said.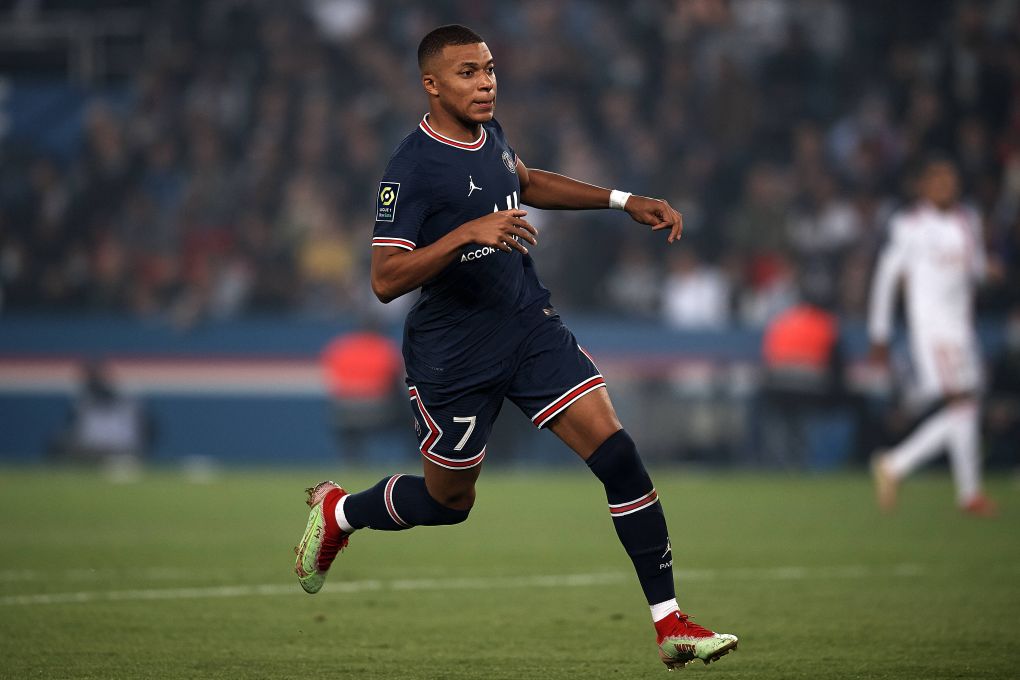 "Once again, this project is entirely up to him. PSG must show to Mbappé and his entourage that the project is around Mbappé, not others. He's not around Lionel Messi or Neymar. Of course, Mbappé puts forward Lionel Messi because he remains Lionel Messi. Except that today, we see that it can disappear for 20 or 30 minutes. This is not a problem, as he can have flashes of genius."
Rothen concluded his remarks by stating that any opportunity to extend Mbappé, the capital club needs to jump on it because, as the pundit said, he believes that the France international is the one that can win Les Parisiens the big matches. 
"You must, in this relationship, in the speech you have with him, feel things, read between the lines. We are talking about his extension, which has not arrived, about his future perhaps at Real Madrid," Rothen said. "But the fact remains that there is a breach, a door that can open. It leaves room for an extension. You have to grasp that. You have to know what he wants."