Paris Saint-Germain has become a marquee club with a squad full of superstars and the very best at their position. CIES Football Observatory updated its rankings now that the summer transfer window has closed regarding the market value of squads in Ligue 1 and Europe. 
When it comes to Ligue 1, it's no surprise that PSG has the most valuable squad, and it's by a significant margin. The capital club's team is worth €808-million, and it's nearly a €500-million gap between them and AS Monaco, whose squad is worth €335-million. 
Meanwhile, when it comes to Europe, PSG ranks eight in squad market value, with Manchester City taking the top spot as Pep Guardiola's side is worth €1.28-billion.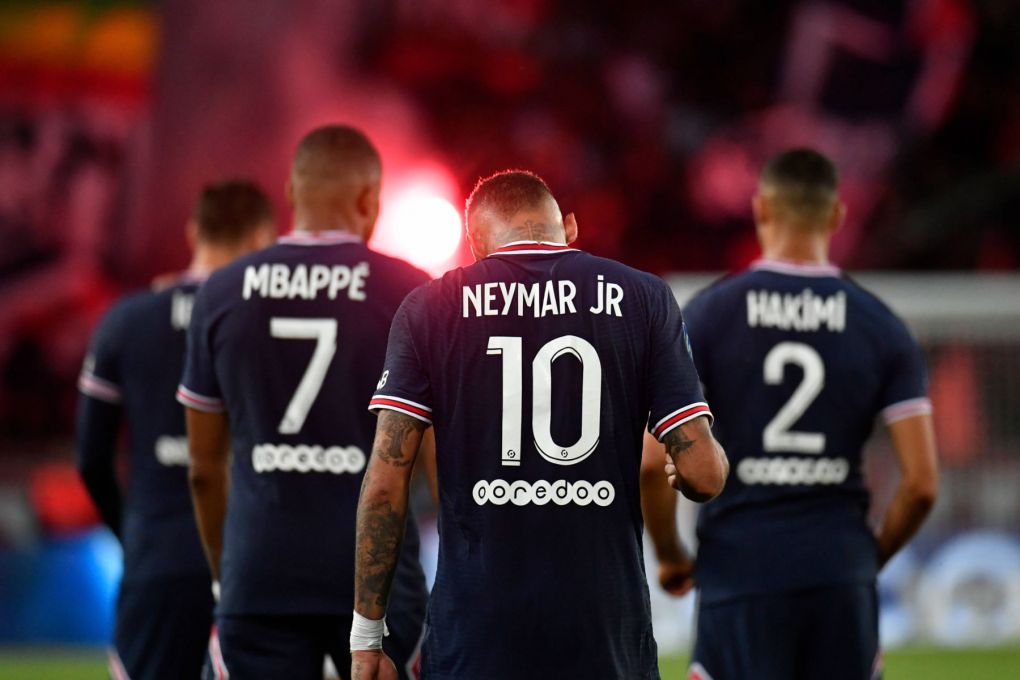 Here's the entire top ten of squad values, per CIES:
Manchester City: €1.28-billion

Manchester United: €1.14-billion

Chelsea: €946-million

Barcelona: €896-million

Bayern Munich: €890-million

Liverpool: €868-million

Real Madrid: €846-million

PSG: €808-million

Borussia Dortmund: €687-million

Atlético: €662-million
It's not enough to see PSG crack the top ten despite having Lionel Messi, Neymar Jr., Kylian Mbappé, and other superstar players.