Paris Saint-Germain wants to improve its midfield. This summer, the capital club saw their name connected with various midfielders such as Paul Pogba, Eduardo Camavinga, and Fabián Ruiz. Nonetheless, no move for a midfielder occurred. 
Nonetheless, it seems that PSG sporting director Leonardo wants to address the position and bring in a player that provides the same qualities as Marco Verratti. 
According to Corriere dello Sport (via Canal Supporters), the Ligue 1 side monitors the contract extension talks between Inter Milan and Nicolò Barella.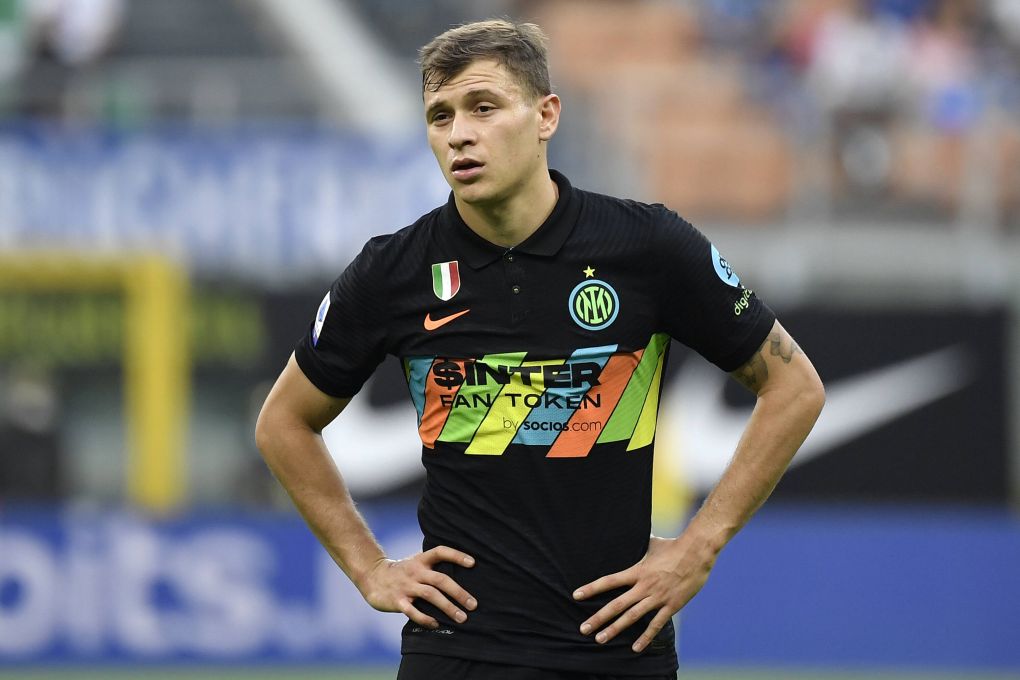 Although Barella enjoys his time with the Serie A club, the 24-year-old wants a new contract with a significant pay raise. The midfielder's deal doesn't expire until 2024, but his current wages see him earn €2.5-million per season. 
The report states that Barella wants a contract that will see him earn €6-million per season. However, Inter Milan is counteroffering a deal with an annual wage of €5-million. It will be interesting to see if the Italy international will accept this contract or seek out other options. 
PSG is ready to bounce should negotiations break down, but they aren't alone as Atlético Madrid could also be interested in Barella.