Paris Saint-Germain wants to upgrade its midfield as it seems the position is a priority for the capital club. This summer, they were connected with various players such as Paul Pogba and Eduardo Camavinga. PSG did add a midfielder in Georginio Wijnaldum, but that's not enough.
After analyzing the multiple options, Les Parisiens now has a target they want to pursue Inter Milan's Marcelo Brozović. Once again, PSG plans to use the free transfer market to add another midfielder.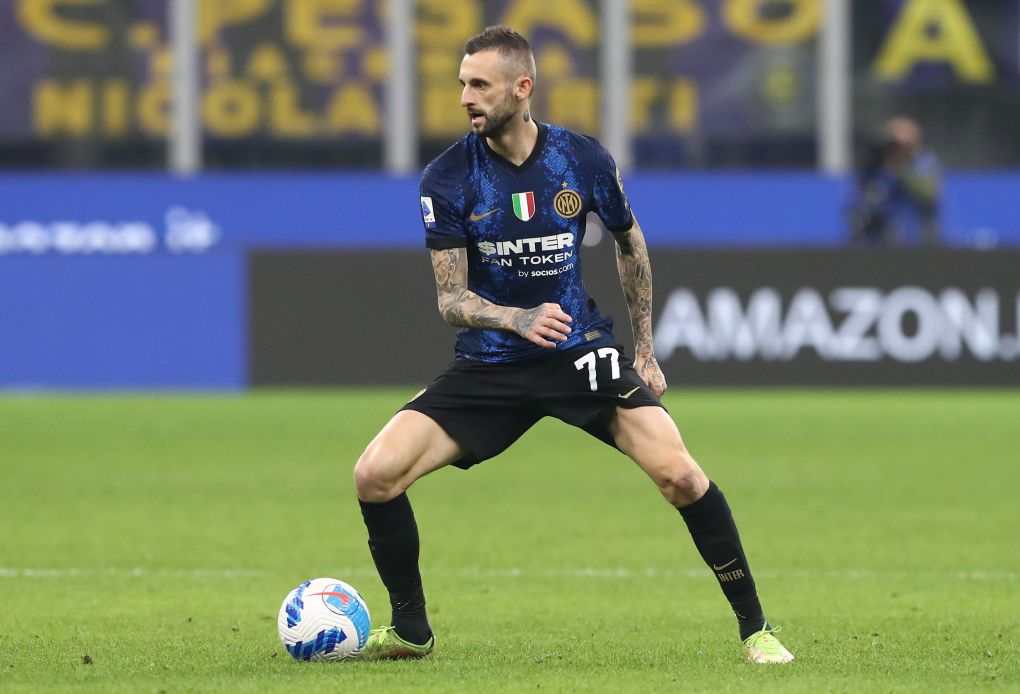 Corriere dello Sport reports that the 28-year-old doesn't plan to extend his contract with Inter Milan as the midfielder elects free agency. However, the Italian media outlet cautioned that this could be a ploy to get the Serie A club to improve discussions on a new contract. 
A few days ago, media outlets revealed that Brozović is asking for €6-million per season as part of a new contract, which is a salary that PSG can offer. The midfielder has made 255 appearances for Inter Milan, scoring 25 goals and registering 34 assists.