Before manager Thomas Tuchel guided Paris Saint-Germain to the UEFA Champions League final, the farthest that the capital club made it was the quarterfinals with former gaffer Laurent Blanc. 
In an interview with Panenka, the ex-PSG boss spoke about the current state of the French giants, and one of the questions that Blanc discussed with the Spanish media outlet is the arrival of Lionel Messi.
Blanc stated how much French football benefits from PSG having this squad of talent that possesses Neymar Jr. and Kylian Mbappé in the league. Furthermore, Blanc touched on how FC Barcelona has made mistakes leading to the departure of key players such as Neymar and Messi. 
"Honestly, for French football, it is incredible to have Messi, Neymar, and Mbappé in the same championship. PSG is on another planet, yes, but for the French league it is good to see these players day after day," Blanc said.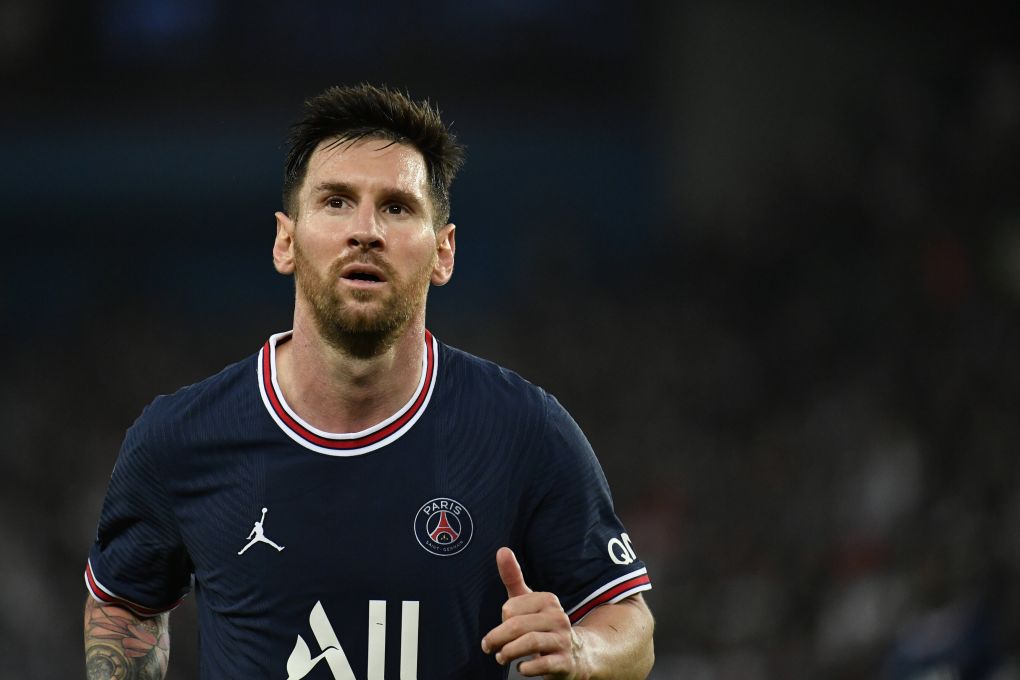 "If I look at it from the Barça side, I think they have made monumental mistakes. Monumental. Not just for Messi, but for the last four or five years. They have lost incredible players, which a club like Barça cannot afford. You cannot lose Neymar or Messi, because it is very difficult for you to replace them."
The French tactician is familiar with managing superstar talent, not at the level Mauricio Pochettino has in his squad. Still, Blanc had a locker room led by Zlatan Ibrahimović, so he shared his experience managing the PSG dressing room after leading the France national team. 
"I didn't really change my vision or my speech. My proposal was the same, to play football well. We have great players, so you have to play football well. In football terms it was great," Blanc said.
"It is true that we could not win the Champions League, since for that you need the planets to be aligned, but we did a fantastic football. Sometimes I meet players that I had and we agree that we had a great time."